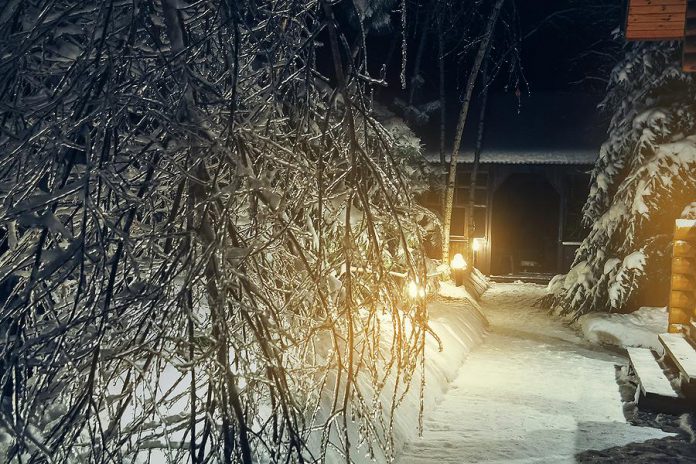 Environment Canada has issued a special weather statement for all of the Kawarthas, with a risk of freezing rain late on Friday night (January 24) followed by potentially heavy snow on Saturday.
Precipitation will move into the area after midnight on Friday.
With temperatures hovering near the freezing mark, some of this precipitation may begin as rain in areas where temperatures are above zero, or as freezing rain where temperatures are at or just below zero.
Advertisement - story continues below
A period of freezing rain is then expected through the night before a transition to snow by late Saturday morning or early Saturday afternoon.
A period of heavy snow is then forecast, with accumulations near 10 cm possible by Saturday night.
Environment Canada may issue freezing rain or snowfall warnings as details of the system become clearer.