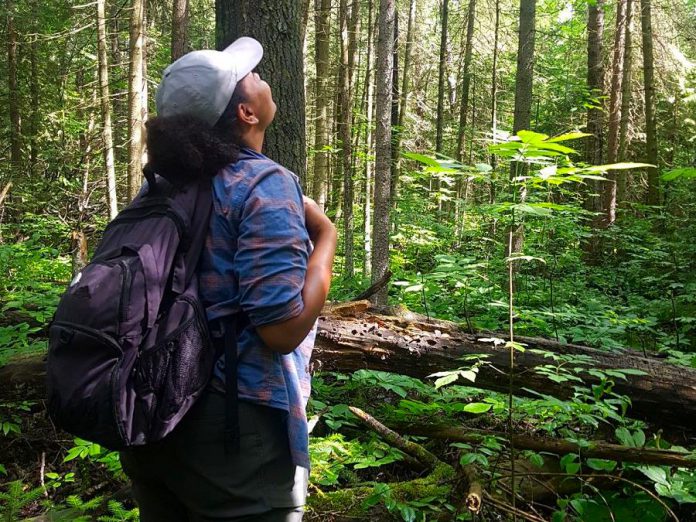 Kawartha Land Trust, the only non-government charitable organization committed to protecting land in the Kawarthas, recently announced its newest protected property: the Fell Wetland, donated by Allan Fell and his family in 2019.
Located southwest of Fenelon Falls, the 50-acre property has been in the Fell family since 1908. It is relatively untouched by human activity and is home to a forested wetland and cattail marsh.
Lying within a wetland complex, the property contains a portion of a Provincially Significant Wetland (PSW) — an official Ontario government designation for wetlands that have been identified as being the most valuable through a science-based ranking system known as the Ontario Wetland Evaluation System.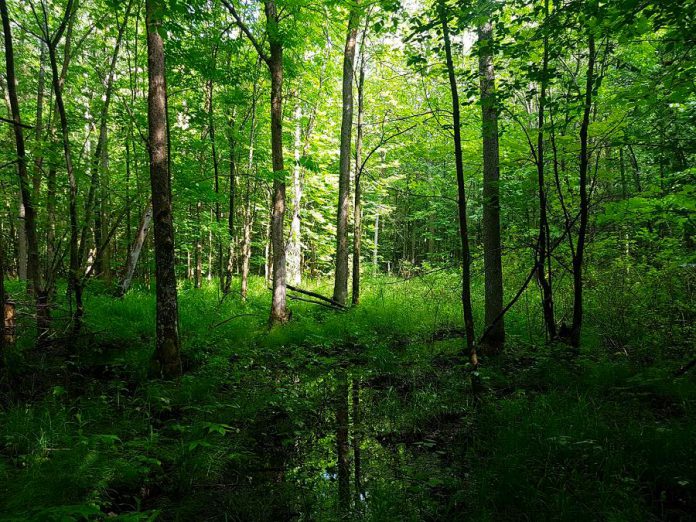 Wetlands are among the most productive and biologically diverse habitats in the world, and the Fell property provides an excellent habitat for a biodiversity of flora and fauna.
Mitchell Creek runs through the property and leads to Cameron Lake, a part of the Trent Severn Waterway. This wetland system contributes significantly to the connectivity throughout the agricultural landscape, and is a major biodiversity hot spot in an otherwise highly disturbed area.
The wetland and forests on the Fell property also serve as an important corridor for wildlife movement in the area.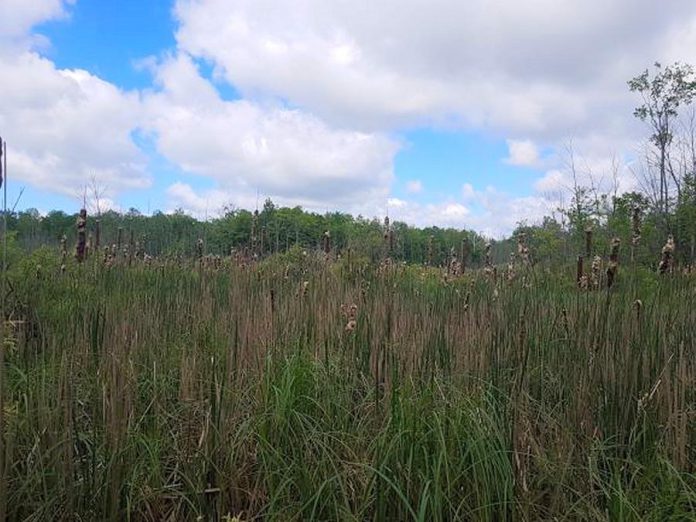 By linking together the fragmented natural areas near it, the Fell property contributes to the conservation and connectivity of habitats in and around its boundaries.
The property shows excellent natural value with outstanding provincially significant features.
The Fell Wetland lies within an Area of Natural and Scientific Interest, an official Ontario government designation for an area containing significant natural landscapes or features that are important for natural heritage, protection, appreciation, scientific study, or education.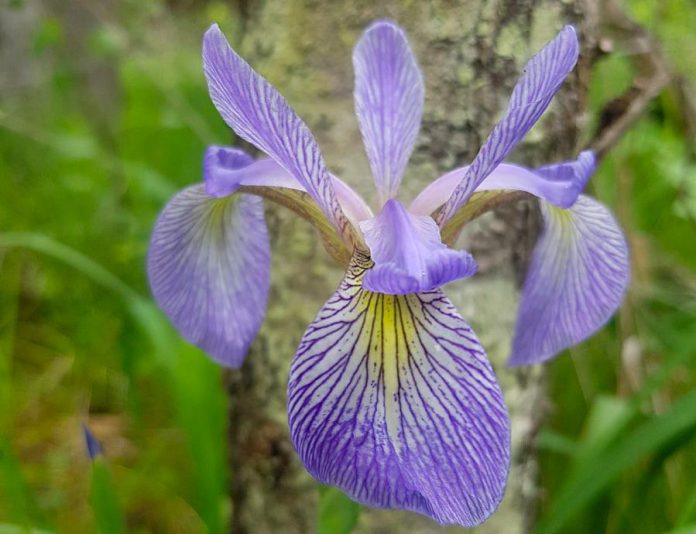 It also lies within the Kawarthas Naturally Connected (KNC) Preferred Scenario, a collaborative process that uses the best available science to identify sites that should be protected in the Kawarthas to ensure healthy and connected ecosystems.
The KNC Preferred Scenario identifies the Fell Wetland an ecologically significant and an integral piece of our natural landscape.
One of Kawartha Land Trust's goals when protecting a property is to ensure public access, but only when it is compatible with the long-term protection goals of the property and its features and when it corresponds with the wishes of the land donor. Due to its environmentally sensitive nature, the Fell Wetland property is not open for public access.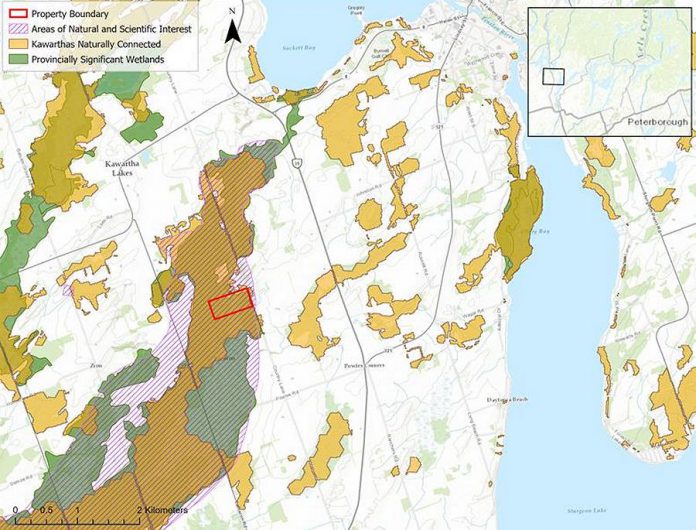 With the addition of the Fell Wetland property, Kawartha Land Trust is now protecting 18 properties covering more than 4,100 acres of diverse and significant land in the Kawarthas.
For more information and to make a donation, visit kawarthalandtrust.org.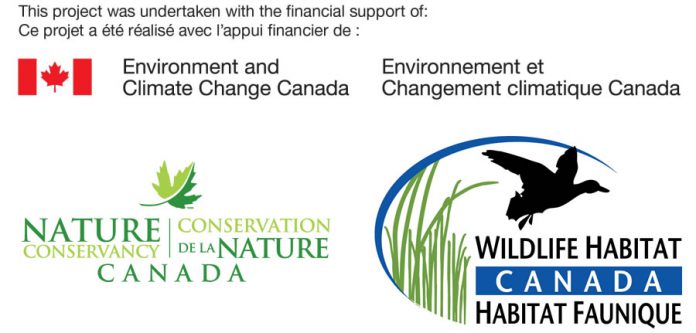 This story was created in partnership with Kawartha Land Trust.