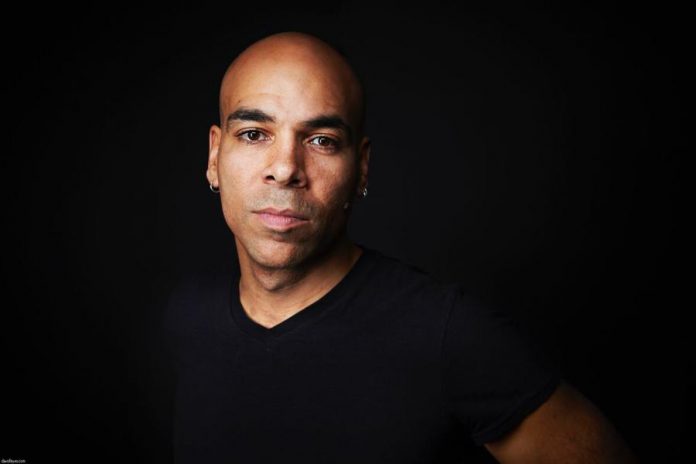 February is Black History Month — an opportunity for all Canadians to acknowledge the achievements and contributions of black Canadians to Canadian history and society at large.
Last year, the City of Peterborough officially recognized Black History Month for the first time, with a proclamation by Mayor Diane Therrien and a presentation of a key to the city to legendary singer Ada Lee, who lived in Peterborough for almost 50 years.
This year, the Peterborough launch and proclamation ceremony for Black History Month 2020 takes place at 5:30 p.m. on Sunday, February 2nd at Emmanuel United Church (534 George St. N., Peterborough), and will honour local theatre artist and performer Beau Dixon.
Advertisement - content continues below
An award-winning playwright and actor, Dixon is the founding artistic director of Firebrand Theatre in Peterborough. With a music career spanning more than 20 years, he has toured extensively throughout Canada, the U.S., and Europe, recorded three solo albums, and recorded and produced numerous albums for professional recording artists.
He also composes music for television, radio, and theatre — including last summer's Bloom: A Rock 'n' Roll Fable at 4th Line Theatre in Millbrook.
At Sunday's event, Dixon will be reading from his one-man play Beneath Springhill: The Maurice Ruddick Story — about the role of African Canadian miner Maurice Ruddick during the 1958 mining disaster in Springhill, Nova Scotia — and performing a few of his songs.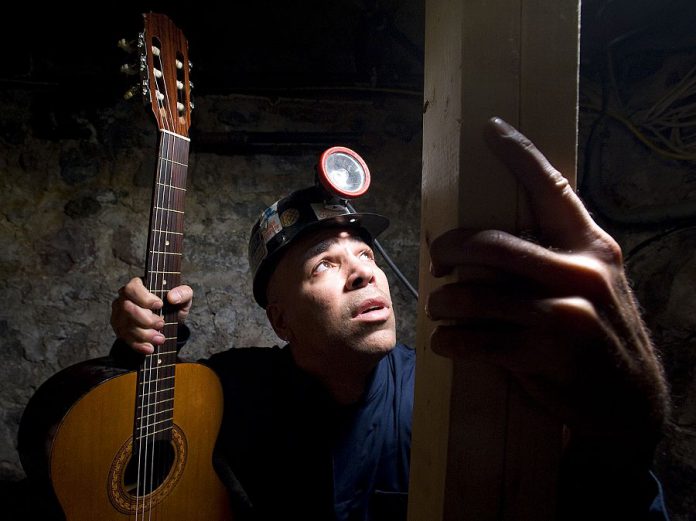 Hosted by the Community Race Relations Committee of Peterborough, the free event will also feature calypso music by Winston Fredrick, African dance by Mayelin Lovet, and a performance by the Trent International Students' Association Choir.
Historian, author, and educator Rosemary Sadlier will be the presenter for the evening. From 1993 to 2015, she was president of the Ontario Black History Society. Under her leadership, the society successfully lobbied the federal government in December 1995 to have February declared as Black History Month.
For more information about the February 2nd event, visit the Facebook at facebook.com/events/2667805536672252/ or email racerelation@gmail.com.