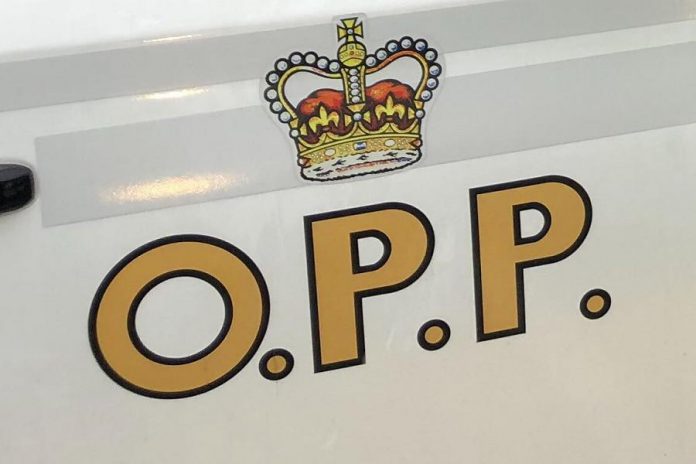 A 36-year-old Clarington man has been arrested and charged with voyeurism, break and enter, possession of child pornography, criminal harassment and sexual assault following a joint investigation by the Northumberland OPP and Peterborough police.
In January 2020, Peterborough police investigated reports of a suspicious man who was observed using electronic equipment to peer through a window of a residence while the occupants were home. Police located the suspect in the area of Sherbrooke Street in Peterborough and he was arrested and charged.
Through further investigation that involved a search warrant where electronic devices were located and seized, the accused man was found to be connected to similar incidents that occurred between 2017 and 2020 in the Peterborough area and incidents that occurred between 2010 and 2018 in the Brighton area.
Daniel Joseph McConnell, 36, of Clarington has been arrested and charged with 24 counts of voyeurism, three counts of break and enter, three counts of possession of child pornography, three counts of making, printing, publishing or possessing for the purpose of publication and child pornography, 13 counts of criminal harassment, and one count of sexual assault.
McConnell was held in custody for a bail hearing in January 2020 at the Ontario Court of Justice in Peterborough but has since been released.
Police are continuing their investigation and additional charges against McConnell are pending.
McConnell has ties to the Brighton area where he was self-employed as a handy man.
Police are requesting that anyone who may have any additional information, or who believes they are a victim of similar circumstances, to contact Detective Constable Heidi Chard of the Northumberland Major Crime Unit at 613-475-1313 or toll-free at 1-888-310-1122.