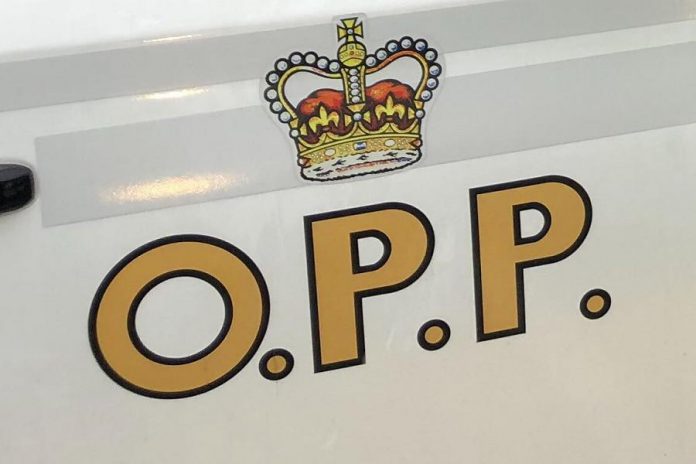 Peterborough County OPP are looking for a woman who claimed to be a community nurse and then allegedly stole a fentanyl patch from a home in Bridgenorth.
On Tuesday (May 12) at around 10 a.m., the woman visited the victim's home and said she was completing wellness checks on elderly people in the neighbourhood.
She was allowed to enter the home and to check the victim's vital signs. The suspect was in the home for around 20 minutes. After the woman left, the victim discovered a fentanyl patch was missing from their medications.
Advertisement - story continues below
The suspect is described as being a female between 30 and 40 years of age, 5'5″ to 5'6″ tall with blond hair and a medium build. She was wearing a personal protective mask.
Investigators are actively looking for information that may lead to a suspect in this case.
Anyone with tips on this case can contact the Peterborough County OPP at 705-742-0401, the non-emergency line 1-888-310-1122, or Crime Stoppers at 1-800-222-TIPS (8477).