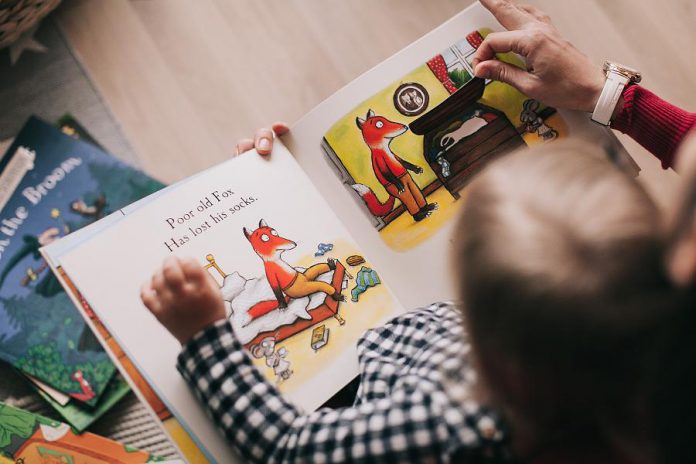 Beginning on Wednesday, June 3rd, the Peterborough Public Library is offering curbside pick-up at its main branch at 345 Aylmer Street in downtown Peterborough.
On May 14th, the Ontario government announced the first stage of reopening the province during the COVID-19 outbreak, including that libraries would be allowed to provide pick-up and delivery as of May 19th.
Since that time, the library has been working to implement curbside pick-up in a way that protects the health of both library employees and members.
Advertisement - story continues below
While the library itself remains closed to the public, library members will be able to place holds on library material as soon as Thursday, May 28th.
Members will receive a notification from the library when their items are ready to be picked up. Items must be placed on hold prior to visiting the library; walk-up requests will not be accepted.
Scheduled curbside pick-up times are Wednesdays from 10 a.m. to 12 p.m. and 2 to 4 p.m., Thursdays from 1 to 3 p.m. and 5 to 7 p.m., and Saturdays from 10 a.m. to 12 p.m. and 2 to 4 p.m.
During curbside pick-up, library employees will be practising physical distancing measures and frequent hand-washing, as well as using personal protective equipment when it is appropriate to do so.
You can place a hold on library materials by calling 705-745-5382 ext. 2340, or by visiting your account at ptbolibrary.ca. If you don't have a library card, you can request a membership online at forms.ptbolibrary.ca/New-Library-Cards.
Advertisement - story continues below
Library material can be returned at any time to the exterior return slot, located on the north side of the library building off Simcoe Street and the Library Commons parking lot.
Library employees will not accept returned materials directly from members. All returned materials will be isolated for the recommended 72 hours before being returned to the library inventory for circulation.
The library also continues to offer digital resources on its website where members can access e-books, audio books, magazines, streaming video, and e-learning opportunities.