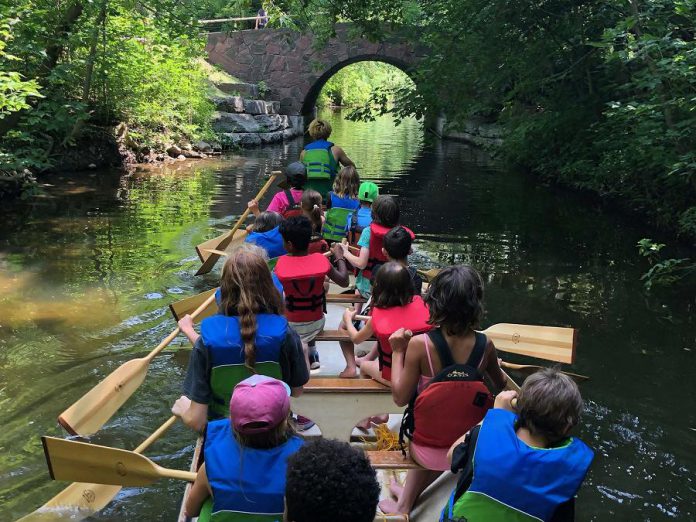 The YMCA of Central East Ontario announced on Monday (June 8) that it has cancelled all summer day camps.
The organization made the decision following the Ontario government's recent extension of the province's COVID-19 state of emergency until June 30th.
"We had hopes we could move forward and deliver these programs," says YMCA of Central East Ontario president and CEO David Allen. "However, after the recent state of emergency extension, we realized that key measures such as social distancing would not be possible and that many of the activities that make our day camps what they are would also not be possible."
Advertisement - story continues below
The YMCA says it wanted to give families sufficient notice to make alternate arrangements, and is directly contacting families that have already registered for the camps and will be issuing full refunds for camp fees paid to date.
"We are exploring new ways to connect with our campers and their families virtually in the coming months," reads a media release. "We encourage families to watch for updates by email and online at ymcaofceo.ca. We wish to thank families for their support and patience through these unprecedented and challenging times."
The YMCA also says it will explore options to provide a summer experience for children once the Ontario government provides further direction and when the organization can structure camps according to direction from the province and public health authorities.