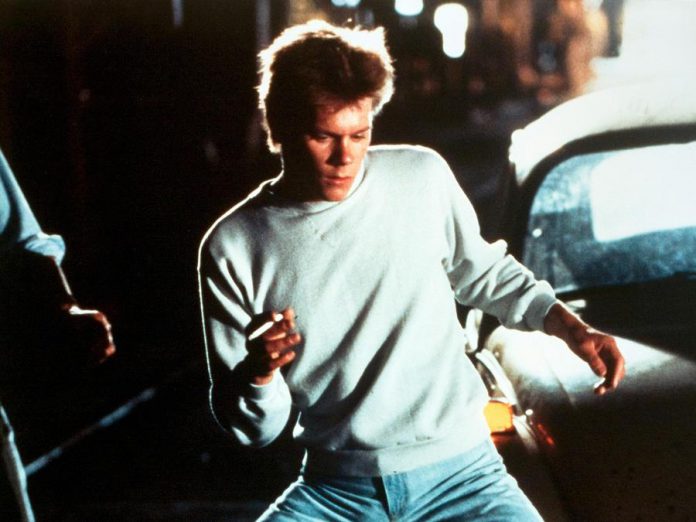 As additional regions of Ontario — Durham, Halidmand-Norfolk, Halton, Hamilton, Sarnia-Lambton, Niagara, and York — enter stage two of the province's reopening on Friday (June 19), even more bars, restaurants, and cafes will be opening their patios.
The timing is perfect with a mini heat wave forecast for this weekend. However, if you're hoping to be entertained by live music and maybe do some dancing, you're going to be disappointed.
That's because of a single line in the Ontario government's emergency order for stage two reopenings for outdoor dining areas, which reads "No dancing or singing may be permitted in the outdoor dining areas."
Advertisement - story continues below
Serendipitous Old Stuff Lounge in Warkworth discovered this after owner Justine Vikse planned to create a "wagon stage" to go with their outdoor dining experience beginning on Friday (June 19). Local musicians Cheryl Casselman and Al Kirby were set to perform.
Vikse has now had to cancel the live music portion of the experience, which she announced on the restaurant's Facebook page on Thursday (June 18).
"Over the last few days I talked with our local Mayor Bob Crate, I spoke to David Piccini's office, and I even had a conversation with multiple people on Doug Ford's team," she wrote. "Try as I might, much to my chagrin, and even though our wagon stage is extraordinarily well distanced from our patrons (30 ft), we are still blanketed under the most recent Ontario ruling temporarily banning song and dance from patios."
Vikse is still going ahead with the outdoor dining experience, but with recorded music instead.
The ban on singing on patios is more bad news for musicians who have been unable to perform live in front of audiences since Ontario's state of emergency went into effect in March.
However, it's not necessarily all bad news — the emergency order only bans singing in outdoor dining areas, not instrumental music. Technically, that means both individual musicians and bands could perform as long as they don't sing — and as long as the audience doesn't dance.
The rule against singing is based on evidence that it can spread virus-containing droplets further, similar to sneezing and coughing. Outbreaks of COVID-19 have been identified in several choirs around the world, even though in some cases choir members were following physical distancing guidelines.
The rule against dancing is more obvious, since it's a challenge to maintain physical distancing when you're caught up in the beat.
But that didn't stop people on social media from comparing the rule against dancing to the 1984 cult film Footloose, in which Kevin Bacon plays a teenager who moves to a small U.S. town that has banned dancing.
Toronto film critic Richard Crouse recently asked Bacon via Zoom what he thought about Ontario's ban on dancing.
"Even though I think dancing is great, if that's what's going to keep people safe and healthy, I'm afraid they're going to hold off on the dancing for a little while," Bacon replied.
ASK THE EXPERT! Interviewed @kevinbacon yesterday about #YouShouldHaveLeftMovie. As he was the star of #Footloose I thought he might have advice about Ontario's "no singing or dancing" patio rule. Here's what he said… pic.twitter.com/B856lYd5Eg

— Richard Crouse (@RichardCrouse) June 18, 2020