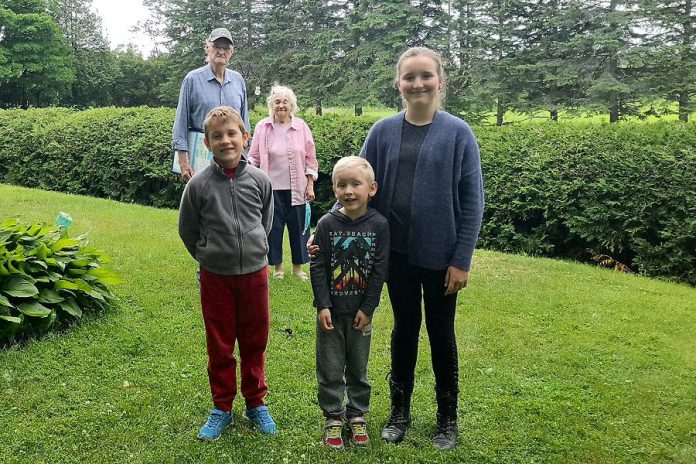 Peterborough's Grandparents of the Year are Darlene Buchanan of Havelock and Gordon Rosborough of Selwyn Township.
For the past 33 years, Community Care has encouraged students from grade 2 through 6 in the City and County of Peterborough to nominate a grandparent or a special older person in their life for the Grandparent of the Year award.
This year, Community Care received 60 nominations from area children.
Advertisement - story continues below
"The children shared so many wonderful stories and artwork with us," says Community Care executive director Belair. "It is always difficult for the judges to choose."
Two awards are presented: one for primary division (grades 2 and 3) and one for junior division (grades 4 to 6). There are also two honourable mentions in each category.
The top three nominees in the primary level were Darlene Buchanan (nominated by Ali Buchanan), Jack Berry (nominated by Wynn Jack Jennings), and Donna and Harold Wall (nominated by Katelyn Wrigley).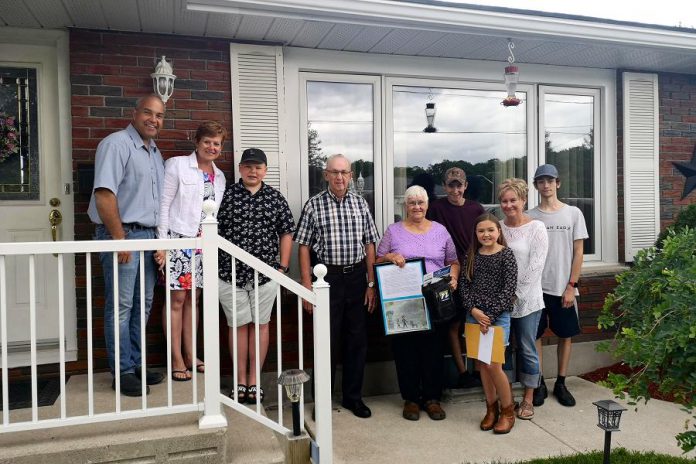 In the junior division, the top three nominees were Gordon Rosborough (nominated by Natalie Grace Garbutt), Paul Mooney (nominated by Mateo Mooney), and Amber Reid (nominated by Locklin Weight).
The title sponsor of the event is Nexicom and the media sponsor is YourTV Peterborough-Lindsay, which produced a video of the virtual awards ceremony (see below).
VIDEO: Grandparent of the Year award ceremony