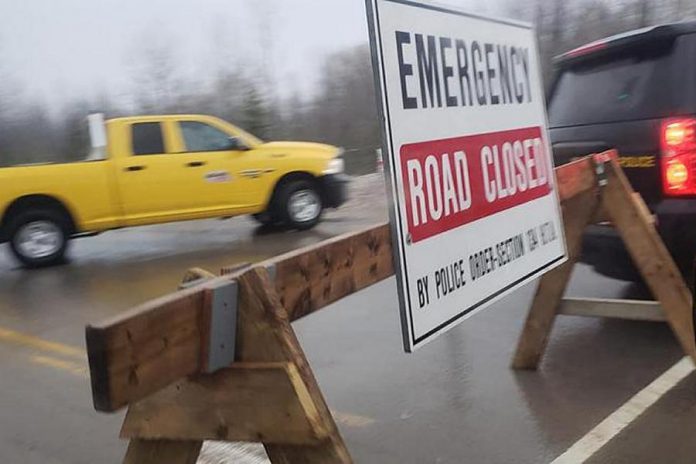 Four people have been injured following a head-on collision on Highway 28 in Woodview south of Northey's Bay Road.
The Peterborough OPP and emergency crews responded to the crash involving two vehicles, which happened at around 1:05 p.m. on Sunday afternoon (July 5).
Police say one person has been transported by air ambulance to a Toronto-area hospital and three people have been transported to a local hospital.
All injuries are considered non life-threatening.
Advertisement - content continues below
Highway 28 is closed while police measure and document the scene. Detours are in place on Highway 28 at Northey's Bay Road and Mount Julian-Viamede Road. The closure will remain in place for several hours while police investigate.
Highway 28 between Burleigh Falls and Woodview has been the scene of several serious accidents, including fatalities.
Most recently, 34-year-old Travis Richardson and 33-year-old Shane Simkins-Mather were killed in May when their car collided with a tractor trailer.
This story has been updated to include a photo from Facebook of the traffic on Highway 28.