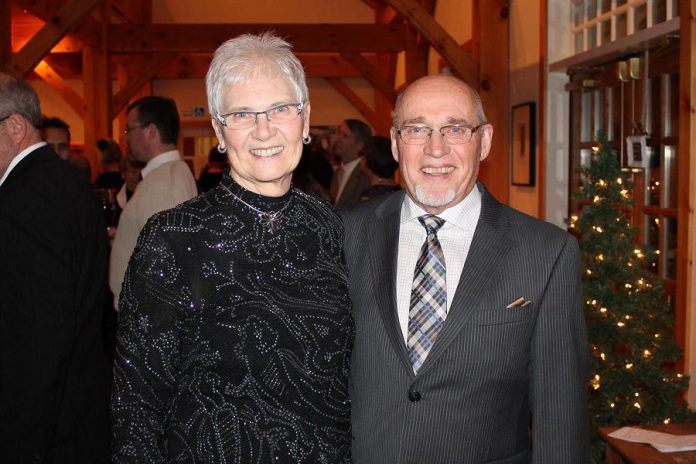 Renowned Peterborough artist Neil Broadfoot passed away on Sunday (July 19) at Hospice Peterborough after a brief illness. He was 82 years old.
Neil was best known for his landscape and wilderness watercolour paintings, but he also worked in in oil, acrylic, and multimedia.
He graduated from the the Ontario College of Art in 1961 and initially worked as a commercial artist and graphic illustrator in TV animation and design.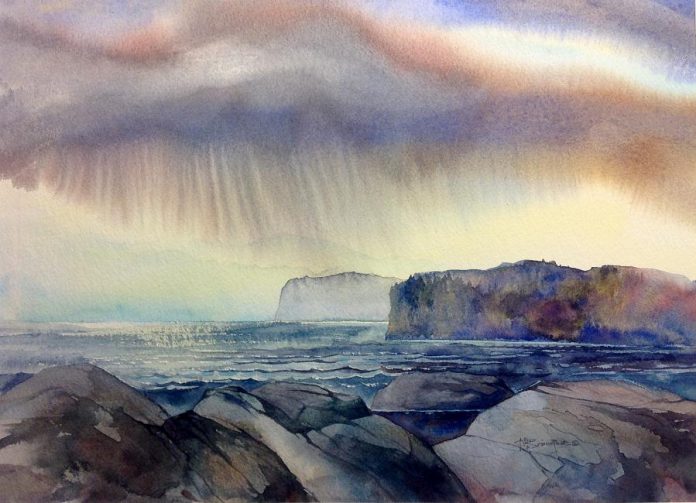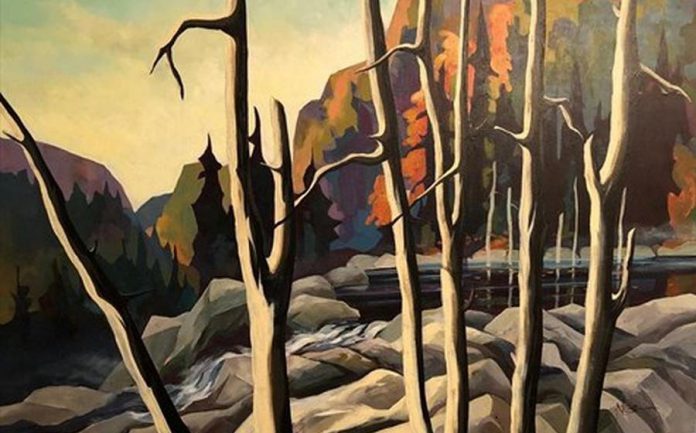 In 1966 he moved to Peterborough, where he became an art teacher at Crestwood Secondary School and taught for 34 years before retiring.
He also taught at the Buckhorn School of Art and at Fleming College's Haliburton School of Art + Design. He mentored and inspired many local artists, including David Friesen and Lucie Lemieux-Wilson.
Neil was the artist-in-residence at The Canadian Canoe Museum from 1998 to 2005, where he designed maps, murals, and banners.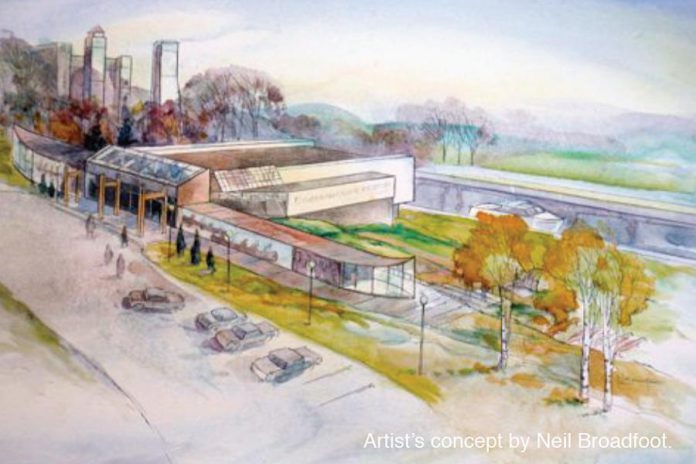 A friend of the museum's late founder Kirk Wipper, Neil was also an avid life-long canoeist with a particular interest in Canadian explorers and indigenous peoples.
Neil paddled at Algonquin, Quetico, and Wabakimi Provincial Parks, Temagami, Lake Superior, and the Fraser River. His travels were a source of inspiration for his art, with his favourite subject matter being the canoe and paddlers.
His paintings can be found in corporate collections — including the Canada Packers Collection and the Labatt's collection — and many private collections around the world.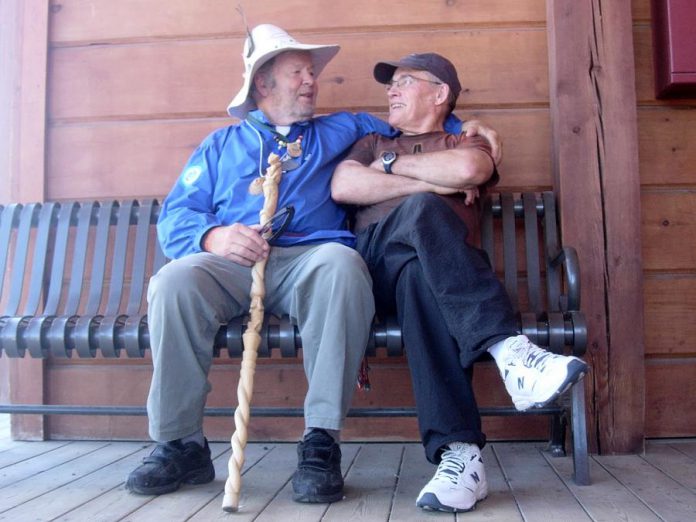 His artwork has also been featured in Reader's Digest, in illustrations for historical books, and in calendars for General Motors. Along with fellow Peterborough artist George Elliott, Neil painted the former mural at the Peterborough Memorial Centre.
Neil was twice selected as artist of the year for Ducks Unlimited. Recently, his work was featured in the 2018 book The Artists of Kawartha, published by Andrea Hillo of The Artists Books.
He was also a folk musician who played the banjo.
In recognition of his contribution to the arts, Neil was inducted into Peterborough's Pathway of Fame in the visual arts category in 2012.
Advertisement - story continues below
Neil's wife Margaret tells kawarthaNOW that there will be a private internment and, in the future, a gathering to celebrate Neil's life.
In lieu of flowers, the family would appreciate donations to The Canadian Canoe Museum or Hospice Peterborough. Donations can be made through the Highland Park Funeral Centre at 2510 Bensfort Road in Peterborough.
You can view Neil's obituary and leave condolences for his family and friends at highlandparkfuneralcentre.com/obituary/Neil-Broadfoot.
This story has been updated to correct Neil's age. He was 82 when he passed away, not 84 as the original version of this story stated.