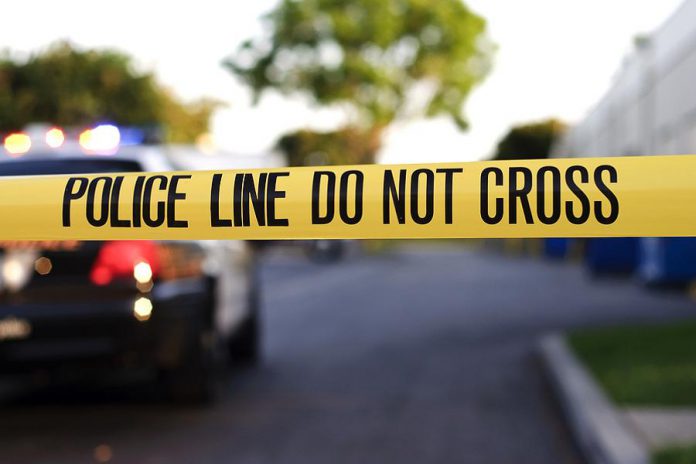 A suspect is in custody and facing attempted murder charges after a Peterborough police officer was stabbed while on duty late Sunday afternoon (August 2).
The incident occurred while the officer was investigating a theft at George (Red) Sullivan East City Bowl, at the corner of Burnham and Hunter Street East in East City.
According to police, when the officer confronted the suspect, the suspect became violent and a physical altercation between the officer and the suspect followed.
Advertisement - story continues below
Police say the suspect stabbed the officer during the altercation.
The officer was taken to Peterborough Regional Health Centre for treatment and is in stable condition as of Monday (August 3).
Cody Patterson has been arrested and is in custody. He is facing charges of attempted murder, assault with a weapon, theft Under $5,000, and breaching a weapon prohibition.
Police have not provided the identity of the officer who was stabbed.