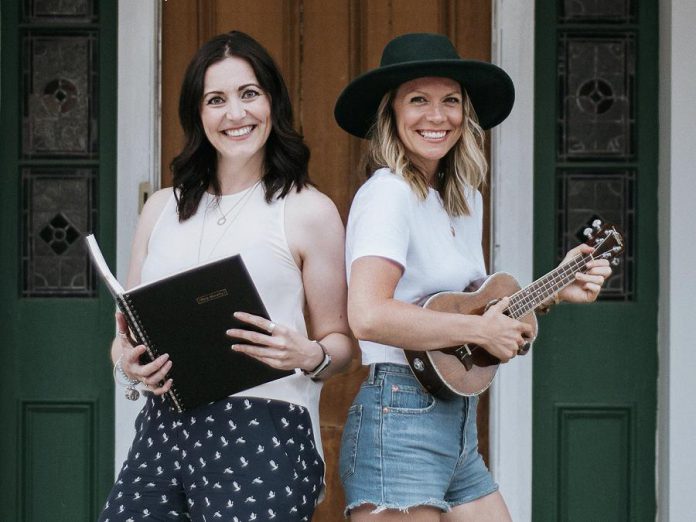 With local performance venues still closed due to the pandemic, singer-songwriter Kate Suhr and storyteller Megan Murphy aim to make your home the performance venue.
The two Peterborough women have joined forces to create The Verandah Cafe where, "in the tradition of Irish storytellers" according to a media release, they will come to your verandah or yard to share stories and songs.
Suhr and Murphy will perform for around 30 minutes at a safe physical distance from the audience. Each performance will be limited to a maximum of 15 people.
Advertisement - content continues below
Both day and evening performances are available between Thursday, August 13th and Saturday, August 29th.
To book a performance, email theverandahsociety@gmail.com.