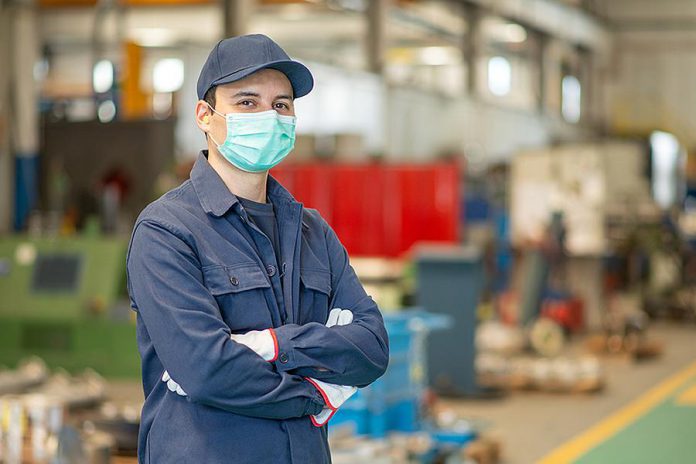 "Data drives informed decisions".
That's the tag line of the first annual survey of area businesses being conducted this summer by Peterborough & the Kawarthas Economic Development (PKED).
PKED's "Business Count" was launched on June 15th and is continuing until the end of August. The survey is intended to deliver insight into the region's economy, better inform economic development decisions and programming efforts, and improve access to information for local businesses.
Advertisement - story continues below
So far, PKED has surveyed businesses in the townships of North Kawartha, Trent Lakes, Havelock-Belmont-Methuen, Douro-Dummer, Apshodel Norwood, Otonabee South Monaghan, and Cavan Monaghan.
This week (August 10th to 14th), PKED will be contacting businesses in Selwyn Township, with businesses in the City of Peterborough to be surveyed starting August 17th.
PKED staff will be contacting businesses over the phone or by email.
If you're a local business owner and you want to complete the survey yourself, or if your business is in one of the already-surveyed areas and you were not contacted, you can do so at surveymonkey.com/r/BusinessCount2020.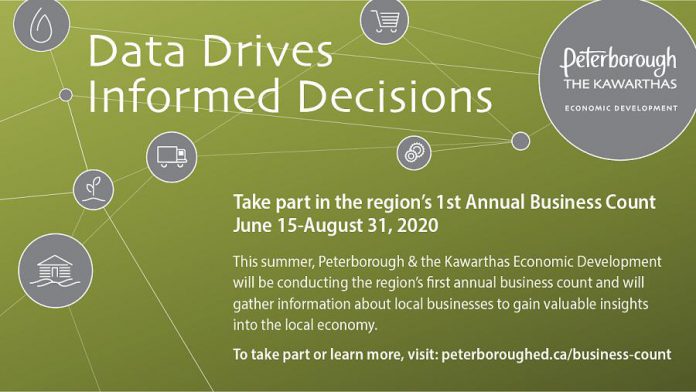 The survey, which is voluntary, takes around five minutes to complete. It will ask questions about your business including how many people you employ, the square footage of your business, whether your business imports or exports, the legal status and ownership of your business, and more.
Among other things, data from the Business Count will help identify vacant properties and spaces for new and existing businesses to locate, provide improved regional workforce data, and help inform decisions related to job growth, workforce development, business opportunities, and community development initiatives.
For more information about PKED's Business Count project, visit ptbobusinesscount.ca.