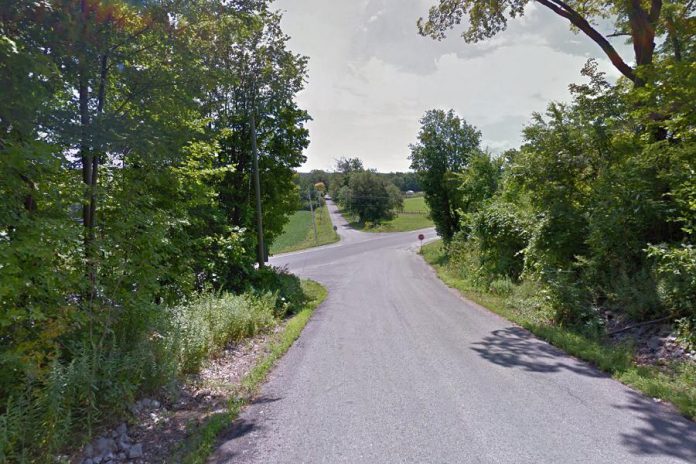 One man is dead and another seriously injured after the ATV they were riding on collided with a hydro pole just east of Gores Landing in Hamilton Township in Northumberland County on Saturday (August 15).
At around 5:30 p.m. on Saturday afternoon, Northumberland OPP and emergency services responded to a report of a single-vehicle collision involving an ATV at the intersection of Harwood Road and Old School House Road.
The two men were travelling north on Harwood Road on the ATV when they turned onto Old School House Road. Their ATV left the roadway and struck a hydro pole, ejecting both riders.
Advertisement - story continues below
Police say neither of the men was wearing a helmet.
One man was pronounced dead at the scene. Police have since identified him as 43-year-old Kevin Higney of Hamilton Township.
The other rider, a 40-year-old man who police have not identified, was taken to a local area hospital by paramedics with serious injuries. He has since been transported to a Toronto trauma centre in Toronto.
Old School House Road and Harwood Road were closed between Rice Lake Scenic Drive and Corkery Road for several hours while OPP members trained in collision reconstruction measured and documented the scene. The roads have since reopened.
Police are continuing to investigate the accident.