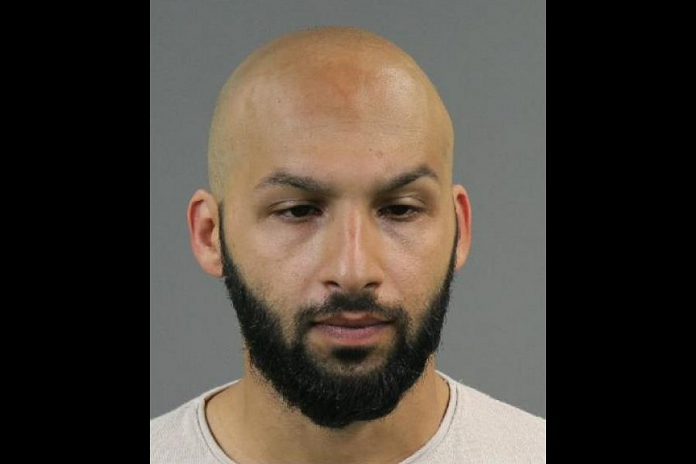 The Peterborough Police Service is investigating a number of sexual assaults that occurred between October 2019 and June 2020.
The accused man in these assaults is 34-year-old Mohammad Yazdani Hemmatabad, formerly of Peterborough. He also has ties to other areas including Bradford, Ontario.
Police report that Hemmatabad makes contact with his victims in various manners and engages in rough sexual acts including, but not limited to, choking his victims.
Advertisement - story continues below
Hemmatabad is known to use Plenty of Fish, What's App, and Instagram to chat with his victims.
Police are concerned there are additional victims who have not yet come forward.
If you or someone you know may have been victimized by Hemmatabadi, contact Detective Constable Stacey Cowie of the Peterborough Police Service at 705-876-1122 ext 305.