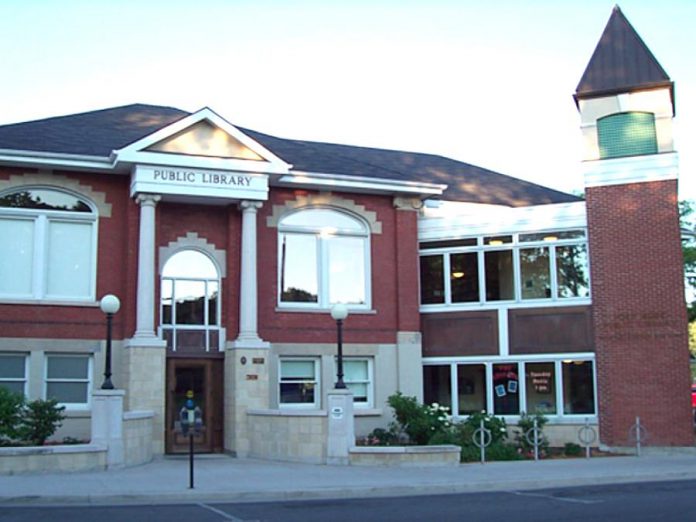 Public library branches in Port Hope, Lindsay, and Fenelon Falls will be resuming in-branch services beginning Tuesday, September 8th.
Both the Port Hope Public Library and Kawartha Lakes Public Library made simultaneous announcements on Thursday (August 27).
The Peterborough Public Library resumed in-branch service as of Tuesday (August 25).
Advertisement - story continues below
In Port Hope, the Mary J. Benson branch at 31 Queen Street will be open from 1 to 4 p.m. and 5 to 8 p.m. on Monday and Tuesday, from 10 a.m. to 1 p.m. and 2 p.m. to 5 p.m. from Wednesday to Friday, and from 10 a.m. to 1 p.m. on Saturday. Library takeout service will continue to be available from 10 a.m to 4 p.m. Monday to Friday.
Library patrons are required to wear masks or face coverings, and maintain physical distancing from other patrons. Only a limited number of people will be allowed in the library at any one time, and visit times will be limited to 45 minutes. Computers will be available for library card holders to book for one 45-minute session per day. The local history room is available by appointment only, but the program room is not available. There is no in-person programming, although online programming will continue.
Before taking advantage of either takeout or in-branch service, all library materials should be returned to the outside drop box. All returned materials will be quarantined for 72 hours before being placed back into circulation.
The Hub Community Branch location in Canton will reopen at a later date. For more information and to reserve materials, visit www.porthopepubliclibrary.ca.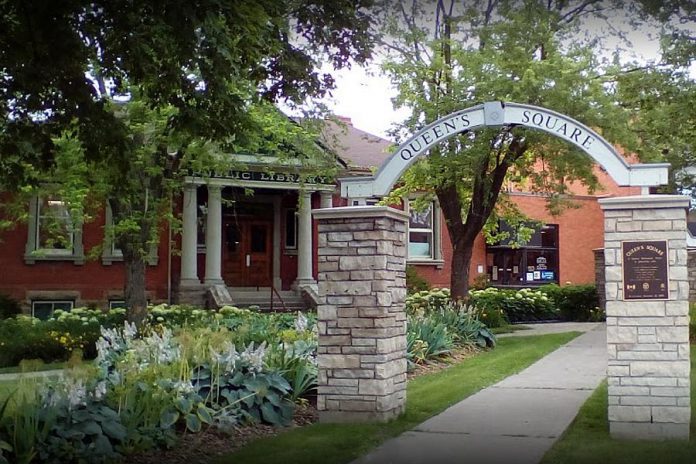 In Kawartha Lakes, both the Lindsay and Fenelon Falls branches will be open for in-branch service from 10 a.m. to 3 p.m. Monday to Saturday starting September 8th. Library patrons will also be able to pick up materials they have requested online or over the telephone.
At the two branches, patrons will be able to browse the shelves for new reading material, with any handled books to be placed on a provided cart for quarantine. Patrons will also have access to computers, printing, and photocopying. To use computers, patrons will need to book a 45-minute session in advance (branches will start taking bookings on September 4th for sessions on September 8th).
Both branches will have increased cleaning protocols in place. Due to physical distancing limitations, each branch will only permit limited numbers of people inside at any one time. Visitors may be required to wait before entering. Library patrons are asked to self-screen for symptoms and to wear masks or face coverings while inside the library.
Advertisement - story continues below
Also starting the week of September 8th, pickup service will be expanded to include the Coboconk and Dalton branches. When the Little Britain and Dunsford branches re-open for pickup service later in September, all 14 library branches will be open in a limited capacity.
While in-person programming is not available, online programming will continue into the fall.
Library patrons are asked to use book returns, now open 24/7, to return any library materials; staff are not able to accept items at the door or the desk. All returned material will be quarantined for 96 hours before it is checked in and processed.
People can request anything from all 14 branches, including books, DVDs, audiobooks, and magazines. For more information and to reserve materials, visit www.kawarthalakeslibrary.ca.