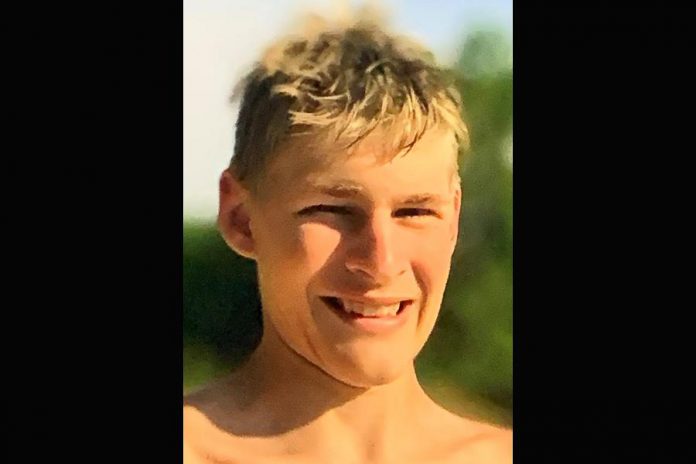 The search for a Tweed teenager who went missing on Sunday afternoon (October 11) has ended in tragedy.
On 6 p.m. on Sunday, Central Hastings OPP received a report that 16-year-old Brock Beatty was overdue after going out for a ride on his ATV earlier in the day.
He had been due to return home by 3 p.m. On Sunday night, the OPP issued a media release about the missing teenager, stating that his family were concerned for his safety as he was not dressed for the cold temperatures.
Advertisement - story continues below
In the evening and overnight, OPP officers, members of the OPP Emergency Response Team, and an OPP helicopter conducted an intensive search of the many trails in the area.
Police were assisted in their search by a very large number of local ATV riders and other local residents.
At around 2:30 a.m. on Monday morning (October 12), civilian searchers located Beatty and his crashed ATV along a former rail bed near Sulphide Road.
Beatty was transported to hospital by Hastings-Quinte Paramedics with serious injuries, but died from his injuries several hours later, according to an OPP media release.