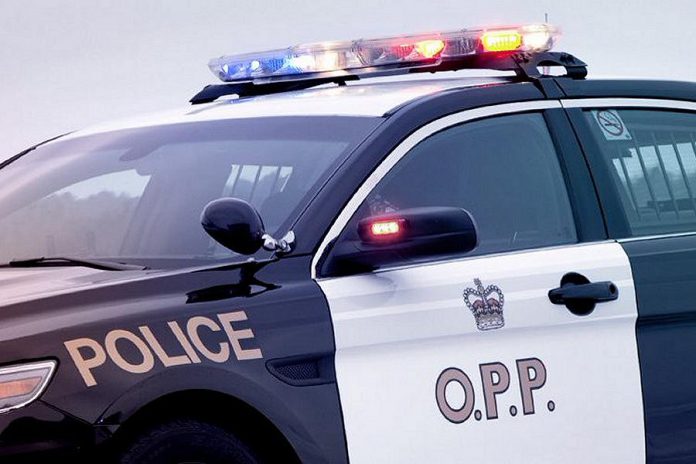 A 23-year-old Mississauga man is dead after he went swimming in Kashagawigamog Lake in Haliburton County on Saturday afternoon (November 7).
At around 4:55 p.m. on Saturday, Haliburton County OPP, Minden Hills Fire Department, and Haliburton County Paramedic Services responded to reports of a drowning on Kashagawigamog Lake in Minden Hills Township.
Police say Mohamed Amar Muktar failed to resurface from the water while swimming in the lake.
Advertisement - story continues below
His body was found by the OPP Underwater Search and Recovery Unit. A post-mortem examination is scheduled to take place at the Centre of Forensic Sciences in Toronto.
This is the second drowning in the Kawarthas in the last few days.
On Friday (November 6), one man died and other was seriously injured when their canoe capsized on White Lake northeast of Peterborough.