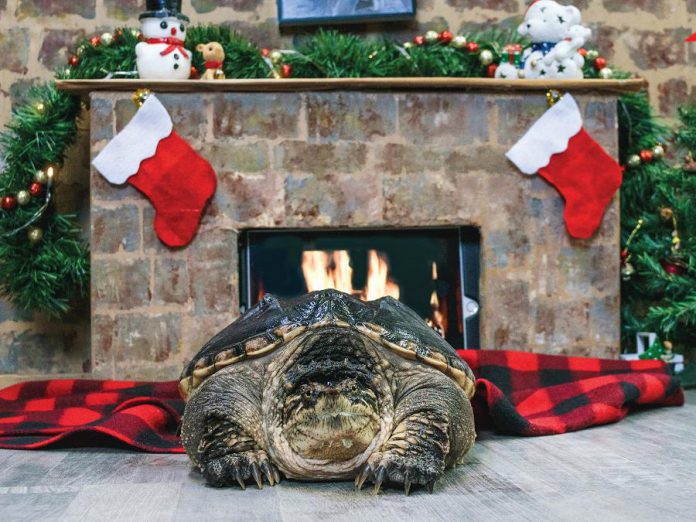 If you want to help protect and save turtles in the Kawarthas, pick up the new 2021 Turtle Guardians calendar.
Turtle Guardians is a conservation and citizen science program of Haliburton-based The Land Between, a national charity that works to conserve and enhance the cultural, natural, and economic features of a significant region in central Ontario that extends from Georgian Bay to the Ottawa Valley.
The Land Between is known as an "ecotone" — a transition area beteween the ecosystems of the St. Lawrence Lowlands, the Canadian Shield, and the Boreal Forest that contains elements from these ecosystems as well as entirely unique features. More than one-third of all of Ontario's turtles live in The Land Between.
Advertisement - story continues below
Founded by Leora Berman — who received the Roland Michener Conservation Award from the Canadian Wildlife Federation in 2019 — The Land Between charity and Turtle Guardians have been working since 2006 to save turtles and turtle habitats, by installing turtle crossing signs, mapping and conserving wetlands, supporting turtle-related science, and installing underpasses to prevent turtles from being killed or injured on roads.
Turtle Guardians is a program that brings together children, adults, and communities to help turtles. It provides educational opportunities and tools to help participants identify turtles and turtle habitats, as well as online reporting so The Land Between can can install turtle crossing signs and monitor populations and habitats.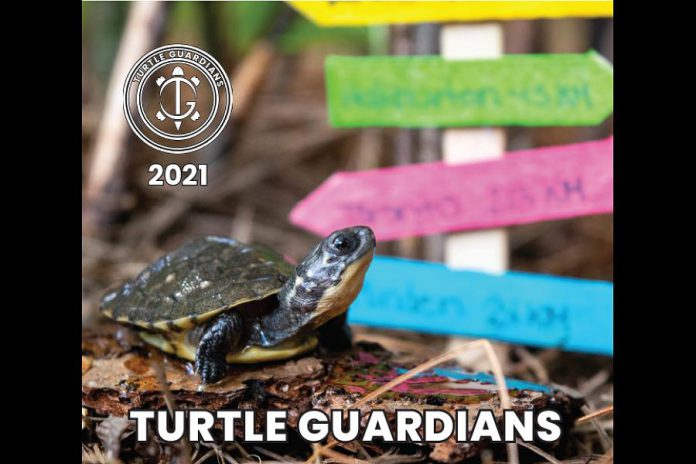 Designed by Jaime Kearnan, the 2021 Turtle Guardians calendar includes fun-filled turtle photos and educational quotes. It's available at turtleguardians.com/product/2021-turtle-guardian-calendar/ for an early bird price of $15 (regularly $19.95).
All proceeds from the sale of the calendar will support the installation of turtle tunnels and specialized fencing to direct turtles under roads in Haliburton Highlands, the excavation and incubation of turtle eggs under permits, monitoring roads, and caring for turtles.
For more information, including how to become a Turtle Guardian or donate, visit www.turtleguardians.com.