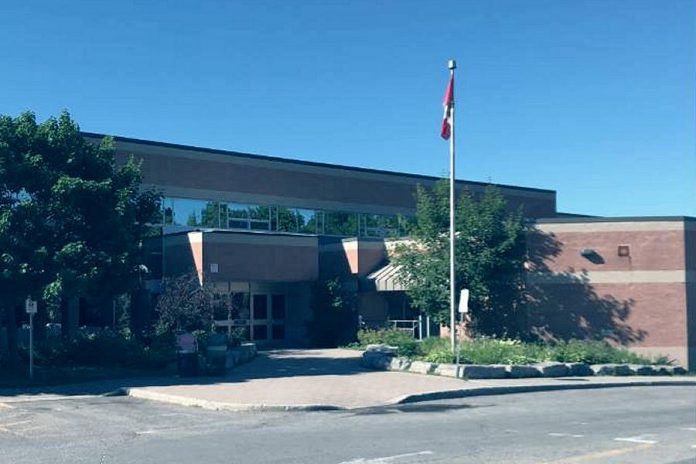 There's been a confirmed case of COVID-19 at St. Peter Catholic Secondary School in Peterborough, located at 730 Medical Drive.
"In line with Ministry of Education reporting requirements, we need to let you know that Peterborough Public Health has notified us of a confirmed case of COVID-19 in our school community," principal Shannon Brady says in a letter to students, staff, and families on Thursday (December 3). "The identity of the individual is protected by privacy legislation and will not be shared."
In the letter, Brady does not indicate whether the infected person is a student or staff member.
Advertisement - story continues below
Brady says the person has been isolating at home and did not attend school while they were infectious.
She adds the individual will remain at home until the health unit advises they may return to the school,
"The health unit has confirmed that this case does not pose a risk to St. Peter CSS students or staff," Brady says. "No students or staff need to isolate and everyone can continue to attend school and work as usual."