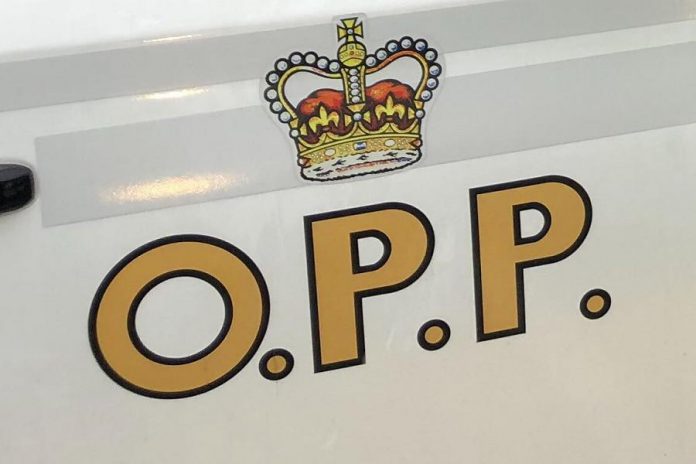 A 76-year-old Peterborough resident is dead after an accident in North Kawartha Township on Easter Sunday (April 4).
At around 2 p.m. on Sunday, Peterborough County OPP and emergency crews responded to a report of an ATV collision on an unmarked trail near Anstruther Lake Road.
According to police, the 76-year-old driver from Peterborough lost control of their ATV while travelling down a steep embankment.
Advertisement - story continues below
The vehicle collided with several trees. The driver, who was wearing a helmet, died as a result of injuries suffered in the collision.
A post-mortem examination will be conducted in Toronto.
Police, who have not released the identity of the driver, continue to investigate the cause of the collision.