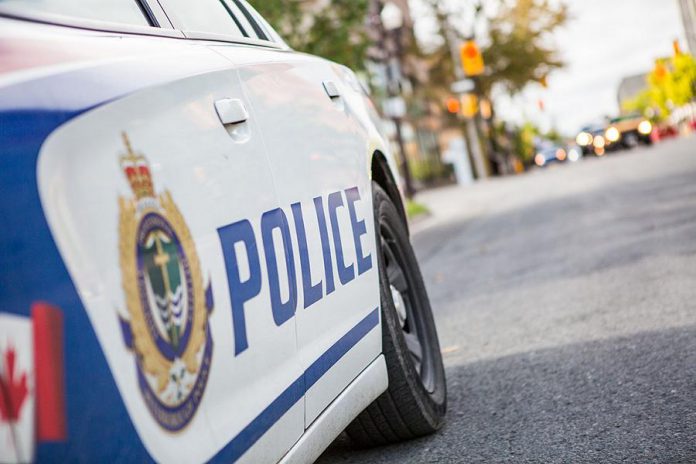 On the same day the new measures went into effect, the Ontario government has reversed course on giving police the authority to stop and question pedestrians and motorists during the province's stay-at-home order and on closing playgrounds.
The government was widely criticized for both measures, particularly the expanded police authority that raised fears among racialized and marginalized communities. Both measures went into effect on Saturday (April 17).
By Saturday afternoon, many police forces in Ontario had publicly stated they would not be using the expanded authority to stop people at random. By Saturday evening, the government had amended the regulation to scale back the authority.
Advertisement - story continues below
The amended regulation now only allows police to question a person if they suspect a person is participating in a prohibited gathering. People are not required to give police any information other than whether they are participating in such a gathering.
Under the previous regulation, police had the authority to stop vehicles at random, and people were required to provide police with their address and the reason why they were not staying at home. People who refused to provide the information to police were subject to a fine up to $750.
The government also amended the regulation of prohibited outdoor recreational amenities to exclude playgrounds, outdoor play structures, and outdoor play equipment. The regulation also now specifies that park benches and off-leash dog parks can remain open — these weren't mentioned in the original regulation.