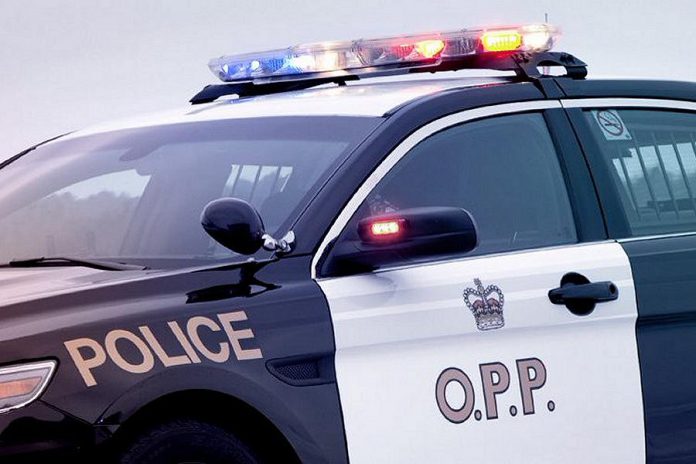 A 63-year-old woman is dead after a possible drowning in Loon Lake, about 12 kilometres southeast of the town of Haliburton in Haliburton County.
According to a media release from Haliburton Highlands OPP, police responded to a report of a "person in the water who appeared to be in distress" at 3 p.m. on Wednesday (May 12).
After arriving at the scene with Dysart et al Fire Department and Haliburton County EMS, police found a 63-year-old woman "with no vital signs."
Advertisement - story continues below
The woman was transported to hospital where attempts to resuscitate her failed.
Police have provided no details on the cause of death and say they are still investigating the incident.
They will not be releasing any further information, including the woman's name, at this time.