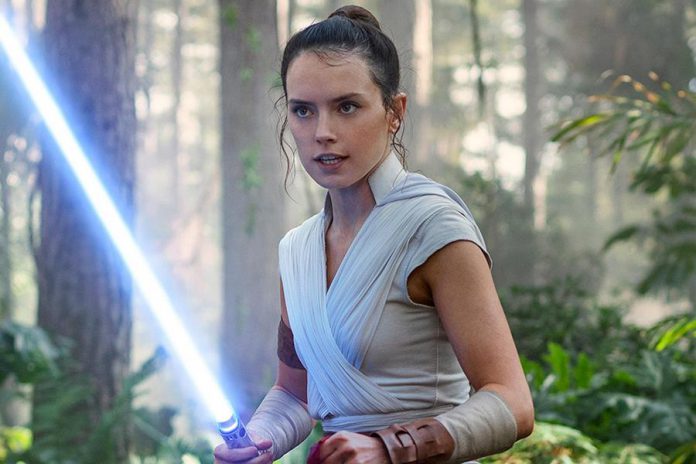 Hollywood is coming to the Ken Reid Conservation Area north of Lindsay this month during filming of the upcoming suspense thriller The Marsh King's Daughter.
Ken Reid will be closed to the public from the evening of Sunday, June 27th until the morning of Wednesday, June 30th for filming.
The road to the former beach area parking lot will be closed beginning Saturday, June 26th as production crews arrive on site. Visitors to the park on Saturday will be able to park in the main parking lot area, as well as the overflow parking as required.
Advertisement - story continues below
"We want to provide as little disruption to our conservation area visitors as possible, so we will be keeping Ken Reid open until Sunday evening, before filming begins for two days," says Kristie Virgoe, director of stewardship and conservation lands at Kawartha Conservation, in a news release. "We want to make visitors aware that large trucks will be coming into Ken Reid beginning Saturday. Staff will be on site to address any concerns or answer questions from the public."
This is the first major movie production to film at Ken Reid Conservation Area. Security will be present on site throughout the production, as well as conservation area staff.
The Marsh King's Daughter is based on the 2017 international bestseller of the same name by American writer Karen Dionne. Directed by Neil Burger (Interview with the Assassin, The Illusionist, Limitless, Divergent, The Upside) from a screenplay by Mark L. Smith and Elle Smith, the film will star Daisy Ridley (The Force Awakens, The Last Jedi, The Rise of Skywalker, Ophelia) and Ben Mendelsohn (The Dark Night Rises, Rogue One, Ready Player One, Captain Marvel, Spider-Man: Far From Home, Bloodline).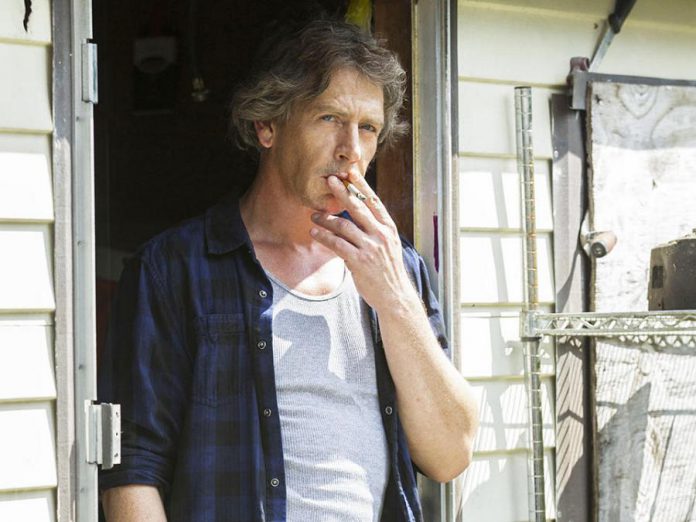 The film tells the story of Helena Petterier (Ridley), a woman who is living a seemingly ordinary life with her husband and young daughter but is hiding a dark secret from her past: her father Jacob Hollbrook (Mendelsohn) is the infamous 'Marsh King', a survivalist who kept Helena and her mother captive in the wilderness for years. After Hollbrook escapes from prison, and knowing he will hunt for her and her family, Helena is forced to confront her past and use the very skills her father taught her to keep her family safe.
The Marsh King's Daughter is filming across Ontario during the summer, with key scenes being filmed at Ken Reid.
"We're looking forward to welcoming the cast and crew of The Marsh King's Daughter to Ken Reid Conservation Area and to Kawartha Lakes," Virgoe says. "Our conservation areas and the entire region offers tremendous potential for the film and television industry. We're excited to be able to host this production and look forward to the local and regional economic development potential these types of productions can provide."