Pandemic restrictions requiring cinemas to remain closed haven't just affected large theatre chains — they've also threatened the viability of small and independent repertory cinemas like The Loft Cinema in downtown Cobourg.
According to The Loft owner Ken Prue, the financial burden of the pandemic meant The Loft was facing imminent closure. However, when a group of supporters caught word of the impending closure, they wouldn't let the cultural cornerstone go under without a fight.
The group, who call themselves "The Fiends of the Loft" due to a serendipitous typo, raised funds to provide Prue with much-needed support after a difficult 15 months.
Advertisement - story continues below
"They're saving me from ruin," Prue tells kawarthaNOW. "It's a beautiful thing they have done."
The Loft is a self-described "art house cinema" located above Craft Food House in downtown Cobourg. At his 63-seat theatre, Prue screens what large, conventional cinemas may not — opera performances, ballet performances, documentaries, and independent films from the past and present. The theatre also has a stage on which they can hold small live music events and workshops.
"I've got a killer sound system, a big screen, and a wonderful cinema system," Prue says. "I tend to show niche films and do small live concerts. I'm providing something that fits a niche need, and I've cultivated a really loyal audience because of that."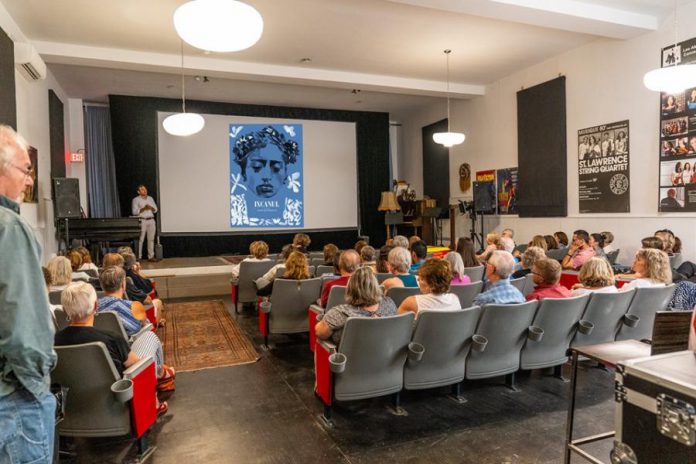 Through his business, Prue has garnered strong relationships with a considerable number of patrons. He has a mailing list of over 2,000 to whom he sends frequent newsletters.
One such loyal audience member is Prue's friend Martin Partridge. When Partridge came in for a screening one afternoon, he asked Prue how he was doing.
"I said, 'I'm on my knees and I'm going to probably have to close,'" Prue recalls. "I was in arrears on my rent and with some film distributors for film royalties. I needed a new bulb for my film projector, and I didn't have $500 to buy a new bulb. When the bulb starts to wear out, the image gets softer on the screen, and I can no longer say I've a sharp image with a big sound because it's not that anymore."
Advertisement - story continues below
Due to pandemic restrictions, The Loft has had to remain closed for 11 of the past 15 months and, when it was permitted to open, could only seat 18 due to capacity restrictions. The lack of revenue from audiences left Prue in an increasingly perilous position financially.
After learning of his friend's predicament, Partridge went home and — unbeknownst to Prue — called fellow patrons of The Loft, who decided to organize a fundraiser to save the cultural venue they loved. They asked Prue if he'd be willing to accept their help and how much would be needed to save The Loft.
Noting that he was both shocked and heartened by his friend's offer, Prue says he accepted it.
"It's not in my nature to ask for help," Prue admits. "I'm the guy who's going to go down quietly."
"Then they got to work," he says. "They created an email appeal and they sent it to 600 people, carefully culled from several mailing lists — but not my mailing list because I have a contract with the people on my list that I won't solicit from them."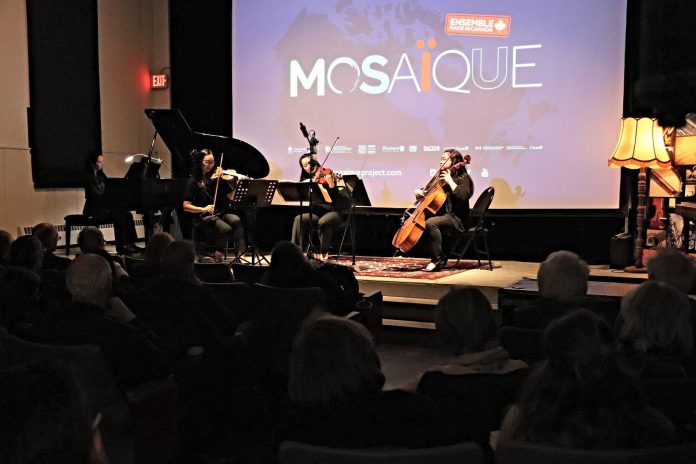 According to Prue, the first email sent for this initiative contained a typographical error. "The Friends of The Loft" became "The Fiends of The Loft", a notion the group fell in love with.
Over three weeks, "The Fiends of The Loft" raised the money for Prue to pay off his rental arrears, film royalties, and purchase a new projector bulb — and even a spare.
"I was absolutely flabbergasted with what they were able to raise," Prue says. "I've never had a spare bulb in my life. I also had several electrical repairs and upgrades that are required, so now I can hire an electrician to do that stuff."
"I've got a new lease on life," he adds. "It's just a wonderful thing they've done. They took the lead on this initiative and kept me informed, but I was at arm's length. They did all the work. It was amazing."
Prue notes that, although he will be told who donated to support The Loft, he has asked not to be told how much each person donated.
"I don't want to see people and think of dollar signs," he explains.
Advertisement - story continues below
A true cinephile, Prue is overjoyed to continue operating The Loft, which is truly a passion project. Now retired, Prue had an entire career with Cineplex Entertainment before opening The Loft. He also started a film society in 2003 called "Northumberland Film Sundays".
"I come by this interest honestly," notes Prue. "I just love movies. I love curating them. I love talking about them. I love introducing people to quirky stories that they're not going to find elsewhere. It focuses my interest and keeps me alive."
Now that the Ontario government has announced step three of its reopening plan will begin on July 16, Prue has announced he will be reopening The Loft on Tuesday, July 20th. Although step three will still create challenges with its 50 per cent indoor capacity limit for cinemas, Prue is delighted his business has been given another shot at survival.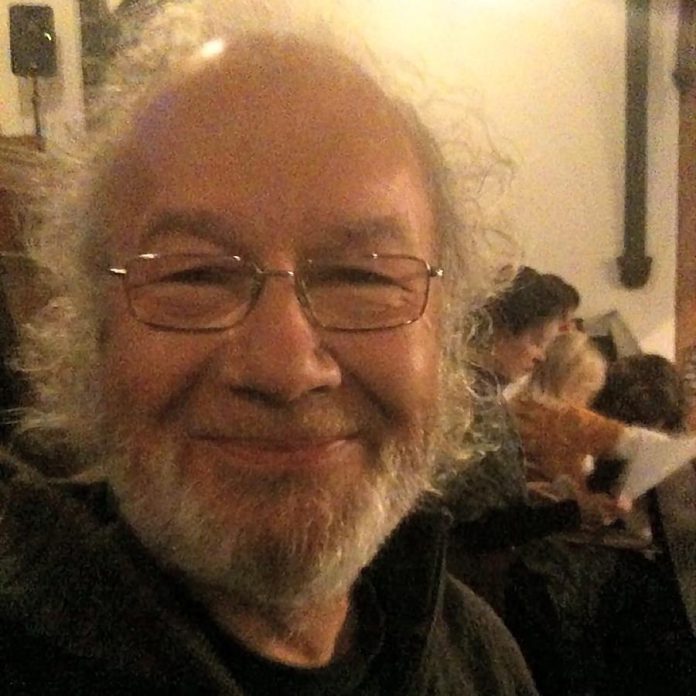 "I have to say I am overwhelmed and looking forward to getting back to business," Prue says. "I'd love to be able to one day get back to something like a full room. My dream is to again show movies to full houses of people who are not wearing a mask — who are laughing and singing and enjoying themselves the way they used to."
As for how the community can continue to support The Loft during step three, Prue says the best thing you can do is visit for a film or show.
"You know the adage 'If you don't use it, you lose it' — it's as true for businesses that form the cultural fabric of a community as it is of anything else," Prue says. "Arts and culture can languish if they're not supported. The best thing that people could do for my business and others like mine is to use them."
The Loft Cinema is located at 201 Division Street in Cobourg, over the Craft Food House. To browse their scheduled films and live music events, purchase tickets, or sign up for Prue's email list, visit The Loft's website at cobourgloft.ca.