Home
Authors
Articles by Hannah Abrahamse
Articles by Hannah Abrahamse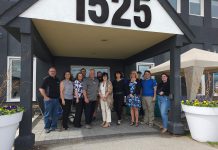 Along with expanding their recreational water product wholesale distribution business, Niki and Jason Pulchinski have opened a patio furniture store.
Nancy Wiskel, owner of Dan Joyce Clothing in Peterborough, opens a second location catering to the 'stylish woman about town',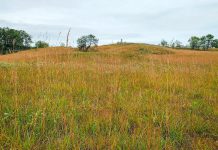 Supporting the restoration work of Alderville First Nation's Black Oak Savanna, nursery also grows traditional Indigenous foods and medicines.
Affordable online courses and workshops from arts to technology to health and well-being with schedules that meet the needs of adult learners,
Owner and operator Caitlin Smith provides professional organizing services for individuals, families, and businesses.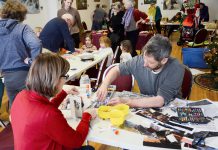 March 6 radio program will reflect on collaborative art programs for street-involved youth, people with mental health challenges, and people living in poverty.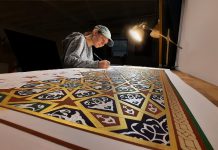 Turnham's six-episode series on Trent Radio February 6 will discuss the theory and cultural context of the Islamic artistic tradition.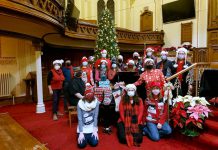 Hour-long performance at Emmanuel United Church is the choral group's first Christmas concert since passing of beloved founder Barbara Monahan.
Community donations help fund the popular program offered by Alzheimer Society of Peterborough, Kawartha Lake, Northumberland, and Haliburton.
Nogojiwanong-Peterborough artist creating large-scale mixed-media project dedicated to the work of her late mother, journalist Jean Armstrong Brydon,