Home
Authors
Articles by Hannah Abrahamse
Articles by Hannah Abrahamse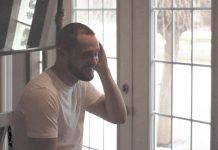 The Venezuelan native's audio work will be broadcast at the end of his 'Your Radio is Their Stage' residency on November 14.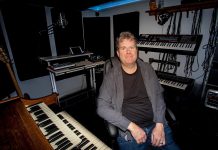 Gavin Muir also provides music and audio production in his professional home recording studio, consulting, music lessons, and more.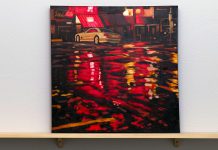 Proceeds from the Art Gallery of Peterborough's auction running November 5 to 20 supports the participating artists and programming at the gallery.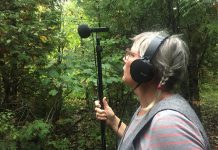 Trent Radio will broadcast Melanie McCall's 'sound collage' on October 17.
Children and youth aged 12 to 18 can still audition for the organization's choir this fall.
'Breezy garb', Madderhouse's first clothing line, was produced with the support of the Newcomer Sewing Crew.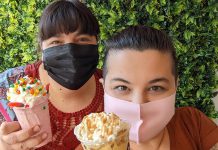 Specializing in hand-spun cotton candy floss, the East City shop also offers gourmet popcorn, homemade chocolate, soft-serve ice cream, and more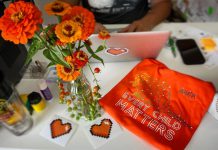 A proud Indigenous entrepreneur, Nish Tees owner James Hodgson designed this year's Amik (beaver) t-shirt.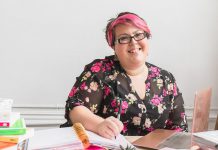 Owner of Creative Kwe creativity coaching launches 'Creative ResiNation' featuring her handmade resin art and more.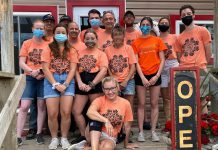 Parenting author and Murdoch Mysteries actor are also new grandparents and are building a family legacy in North Kawartha.