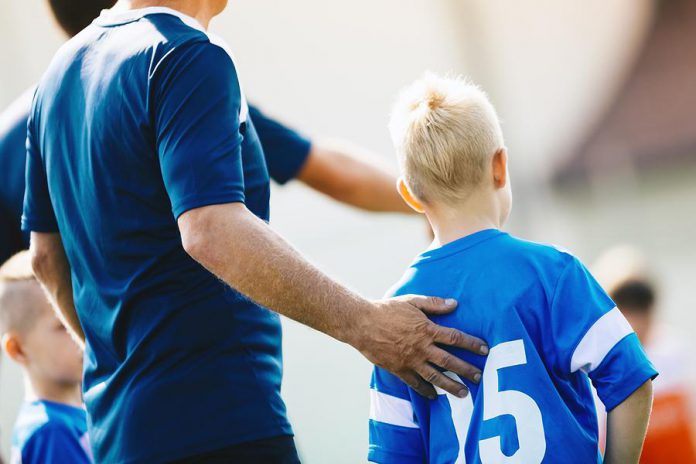 Peterborough Public Health will be requiring volunteers, coaches, and officials over the age of 18 who are participating in organized sports to provide proof of vaccination and proof of identity each time they enter an organized sports facility.
While the Reopening Ontario Act requires anyone 18 years or older entering a facility for organized sports (including parents or guardians) to provide proof of vaccination and identity, guidance from the Ontario Ministry of Health exempts workers or volunteers, including coaches and officials, from the requirement.
"The provincial requirements related to organized sports have exempted volunteers, coaches, and officials, putting vulnerable individuals at risk," states Dr. Rosana Salvaterra, Peterborough's medical officer of health, in a media release.
Advertisement - story continues below
"Given that these individuals will have close and prolonged contact with unvaccinated youth players, I am requiring proof of vaccination for these individuals, in addition to the individuals prescribed by provincial legislation."
To that end, Peterborough Public Health is issuing a letter of instruction that will be enforceable under the Reopening Ontario Act (see below).
All volunteers, coaches, and officials 18 years of age and over who are participating or associated with an indoor organized sport will have to confirm proof of vaccination (or proof of being entitled to a medical exemption) and identification each time they arrive at the facility.
Ontario's new proof of vaccination and identity requirements come into effect on Wednesday, September 22.
PDF: Letter of Instruction from Peterborough Medical Officer of Health – September 17, 2021
PDF: Letter of Instruction from Peterborough Medical Officer of Health - September 17, 2021