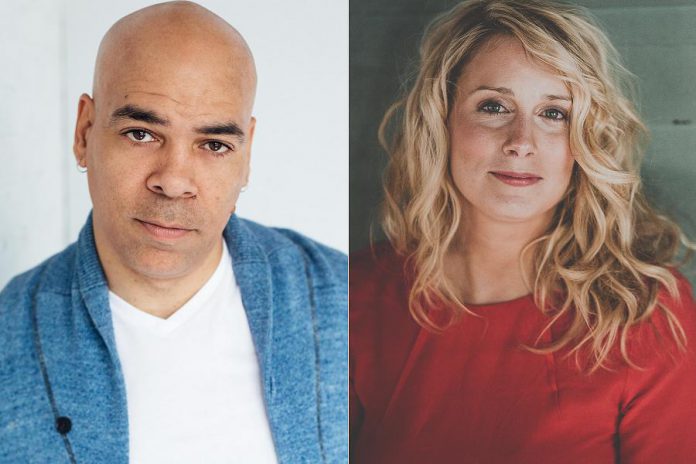 Beau Dixon and Melissa Payne are among the actors who will be performing in the new 4th Line Theatre production Christmas Comes to Mind: A Night of Story & Song, which will be staged at the Millbrook Cathedral in late fall.
The show is written and directed by actor-musicians Rebecca Auerbach and Jack Nicholsen, who will also perform along with Dixon, Payne, Saskia Tomkins, Justin Hiscox, Mark Hiscox, and — in her first acting appearance in a 4th Line Theatre production since 1998 — 4th Line's own managing artistic director Kim Blackwell.
"Jack and Rebecca have created wonderful, modern stories and intermingled them with songs which conjure Christmas for them," Blackwell says in a media release. "Some of the pieces are recognizable Christmas songs and some will surprise audiences."
Advertisement - story continues below
The show will run for 10 performances at the Millbrook Cathedral (40 King St. W., Millbrook) at 7 p.m. from Tuesday, November 30th to Saturday, December 4th and from Tuesday, December 7th to Saturday, December 11th.
Limited tickets are available for each performance. All audience members will be required to provide proof of full vaccination upon arrival at the venue.
Christmas Comes to Mind: A Night of Story & Song will take audiences back to a time when families gathered by the radio to listen to their favourite music and storytelling programs, according to a description of the show, and will reflect on family, friends, and what can be a lonely time of year for many.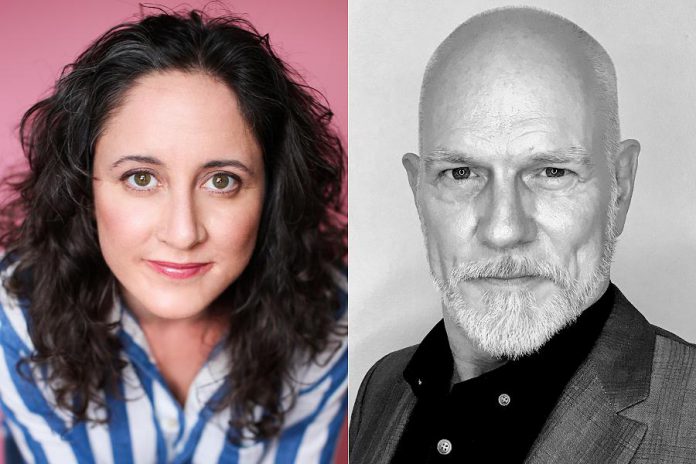 "We were elated when Kim asked us to put together an evening of stories and songs for a Christmas show," say Auerbach and Nicholsen. "As we talked to people about their Christmas experiences, it didn't take long to realize that there are as many Christmas stories as there are gifts under the tree."
Tickets for each performance are $40, including service fees and taxes, and can be purchased by phone at 705-932-4445 (toll-free at 800-814-0055), online at 4thlinetheatre.on.ca, or at 4th Line Theatre's box office at 4 Tupper Street in Millbrook.
Justin Hiscox is music supervisor for the production, which features arrangements by Nicholsen and Auerbach. The production team includes sound designer and technician Alan Stanley, lighting designer Esther Vincent, stage manager Tristan Peirce, and production assistant Riley Boughen.