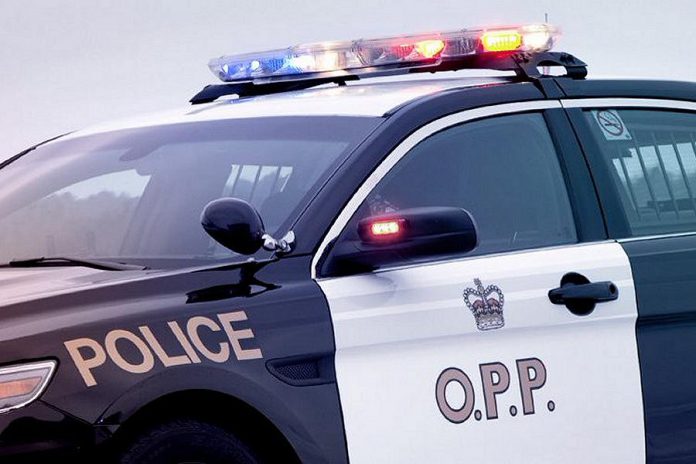 A 78-year-old Omemee woman is dead after a vehicle collision on Highway 7 just east of Omemee.
At around 2:15 p.m. on Tuesday afternoon (November 2), Kawartha Lakes OPP and emergency services responded to a head-on collision involving a SUV and a sedan.
As a result of the collision, 78-year-old Elsie Lees of Omemee was pronounced dead at the scene.
Advertisement - story continues below
The other driver was transported to hospital with non-life-threatening injuries.
Highway 7 just east of Omemee will remain closed for several hours while police investigate.
Detours are in place at Orange Corners Road and Emily Park Road.
Anyone who may have witnessed the collision or has dashcam footage is asked to contact the City of Kawartha Lakes OPP at 1-888-310-1122.