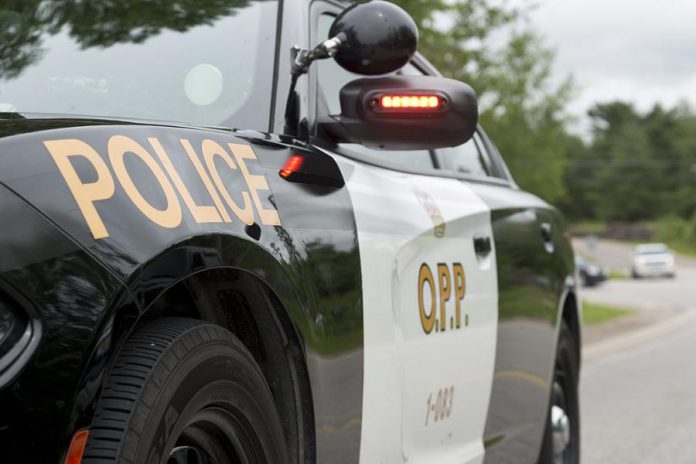 An Otonabee-South Monaghan Township woman has died in hospital from severe injuries she sustained after her all-terrain vehicle crashed into a tree on Saturday night (October 30).
According to Peterborough County OPP, 44-year-old Nicole Richardson was travelling on Sandy Lake Road in Havelock-Belmont-Metheun Township around 7 p.m. on Saturday when her ATV collided with a tree.
Police and emergency crews were called to the scene, and Richardson was transported to a Kingston-area hospital with life-threatening injuries.
Advertisement - content continues below
She succumbed to her injuries in hospital at 9:50 p.m. on Monday night.
Police are continuing to investigate the cause of the collision.