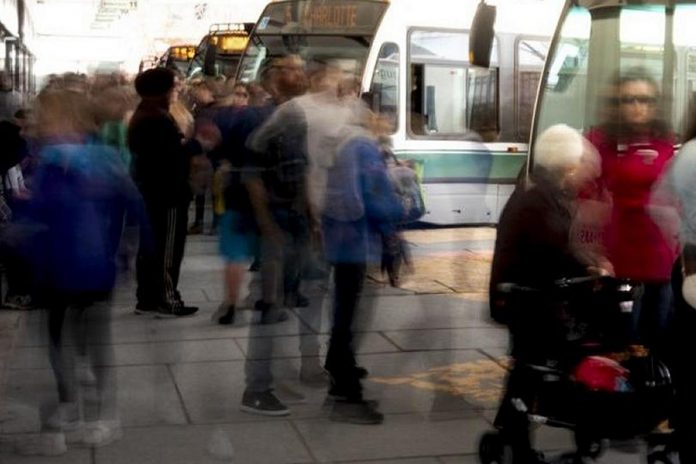 The City of Peterborough has announced that construction at the bus terminal on Simcoe Street in downtown Peterborough has been completed.
Bus routes through the downtown will revert to their designated stops at the terminal effecting Sunday (November 14).
Transit routes were relocated out of the terminal's bus bays in July due to rehabilitation work being done at the Simcoe Street parking garage structure.
Advertisement - story continues below
Routes that will resume stops directly into the bus terminal include Route 2 Chemong (northbound and southbound), Route 4 Weller (eastbound and westbound), Route 5 The Parkway, Route 6 Sherbrooke (eastbound to Trent University), and Route 10.
Route 6 Sherbrooke (westbound to Fleming College) and Route 11 Water will continue to serve the bus terminal from the westbound bus stop on Simcoe Street.
The temporary bus stop on southbound Aylmer Street at Simcoe Street for Route 4 Weller will be removed.
The northbound bus stops on Aylmer Street at Sherbrooke Street and at King Street will be reinstated.