ReFrame 2022 has now released the full lineup of 71 social justice documentaries coming to this year's virtual film festival. The lineup emphasizes themes such as food justice, art as resistance, climate change, and healthcare, with docs from local and international filmmakers.
The 18th annual ReFrame Film Festival will be available for audiences to stream across Canada. From Thursday, January 27th to Friday, February 4th, at-home audiences will have access to amazing films that cover a broad range of pertinent topics, including food justice, activist art, climate change, Indigenous rights, health issues, and more.
Although it's nearly impossible to choose, check out some highlights below, and be sure to browse the ReFrame Festival Guide for the complete list.
VIDEO: "Street Gang: How We Got To Sesame Street" trailer

As well as serving a cathartic purpose, art occupies a significant role within resistance movements.
Films like Crutch about disability activist and dancer Bill Shannon, The Story Won't Die about remarkable exiled Syrian artist-refugees, and Street Gang: How We Got to Sesame Street about the creators and educators who produced the most impactful children's series in TV history, highlight how art and culture functions to produce social change.
Food justice is a theme that permeates ReFrame's lineup.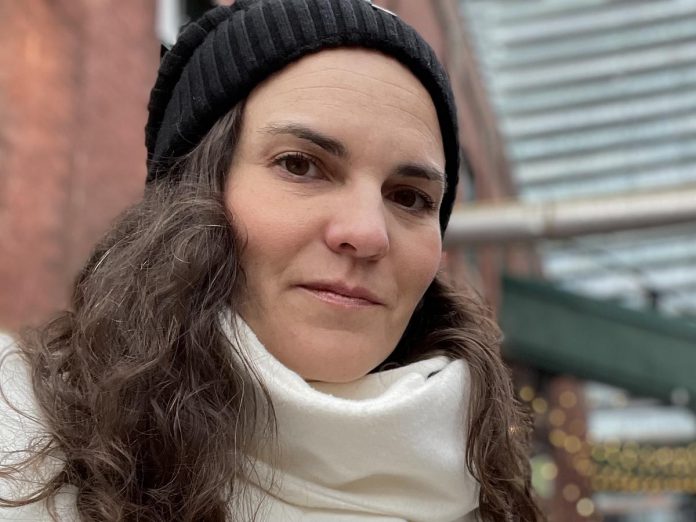 Food for the Rest of Us, directed by Caroline Cox and co-produced with Tiffany Ayalik, addresses how the history of systemic racism and colonization in North America has manifested in food inequality. Cox, who will join the festival for a live Q&A, is a graduate of Fleming College.
"I studied in Lindsay for three years and it greatly informed my filmmaking and my passion for environmental and social justice," she says. "It is a nice full circle moment to now be able to share this film with the community that helped shape me."
The result is a compelling film that highlights the innovative ways various on-the-ground organizations are working to foster more inclusive, accessible and sustainable approaches to food justice.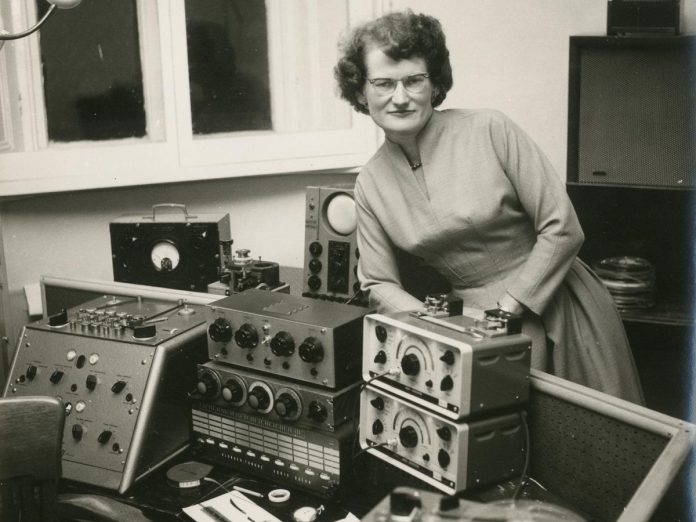 In any artistic movement, there are groups who despite their skill and innovation are overlooked in historical discussions.
From Fanny: The Right to Rock about a forgotten feminist Filipina American rock band that almost became as big as The Beatles, to Sisters with Transistors about electronic music's female pioneers, and the fascinating history of queer comic book artists in No Straight Lines, audiences will encounter the stories of female and queer artists who have carved out their own spaces and unique forms of expression within historically male-dominated artistic spheres.
VIDEO: "Fanny: The Right to Rock" trailer

Healthcare is top of mind for many of us as we navigate the third year of a pandemic.
It Is Not Over Yet takes a look at a revolutionary long-term care facility for people with dementia in Denmark, and Kímmapiiyipitssini: The Meaning of Empathy follows filmmaker Elle-Máijá Tailfeathers as she creates an intimate portrait of her community and the impacts of the substance use and overdose epidemic.
Wuhan Wuhan by celebrated Toronto-based filmmaker Yung Chang documents five touching stories about people living in Wuhan, China, as they navigate the outbreak of the COVID-19 virus.
VIDEO: "Kímmapiiyipitssini: The Meaning of Empathy" trailer

The full schedule of virtual talks and panels at ReFrame 2022 will be released in the coming weeks. In the meantime, check out the ReFrame Festival Guide for the full list of films, and be sure to purchase your virtual festival passes so you don't miss out on this wonderfully diverse selection of films and events.
To learn more about the virtual festival and to buy passes and tickets, visit reframefilmfestival.ca/festival.
Single virtual festival passes are $65 and household festival passes $85. Both passes include all the films, Q&As, and panels. The household pass, which helps cover the festival's production costs, is a voluntary pricing option that reflects the fact multiple people are able to watch the films using a single pass.
VIDEO: 2022 ReFrame Film Festival trailer

You can also purchase a virtual festival 5-pack for $45, which allows you to select and watch your five favourite films.
Pay-what-you-can individual film tickets are available as of Wednesday (January 12).
kawarthaNOW is proud to be a media sponsor of the ReFrame Film Festival.