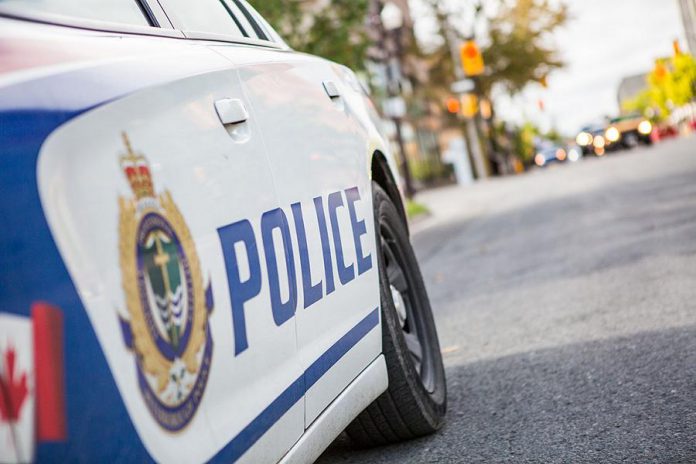 Peterborough police are reporting "several disturbing incidents" over the past few weeks, where officers have received reports of squirrels being found with arrows in them.
The incidents have been happening in the Western Avenue and Chamberlain Street area of Peterborough.
Police believe the weapon used in the incidents is a smaller compound bow (see image below).
Advertisement - story continues below
"Peterborough Police remind residents of the dangers associated with shooting a high-velocity arrow in a residential neighbourhood including potentially injuring a person or other animals, both of which could result in criminal charges," reads a media release issued on Tuesday (January 11).
If you come across any injured wildlife, police ask that you call the Ministry of Northern Development, Mines, Natural Resources and Forestry at 1-877-847-7667.
Anyone with information about these incidents can call Peterborough Police at 705-876-1122 or, if you prefer to remain anonymous, Crime Stoppers at 1-800-222-8477.