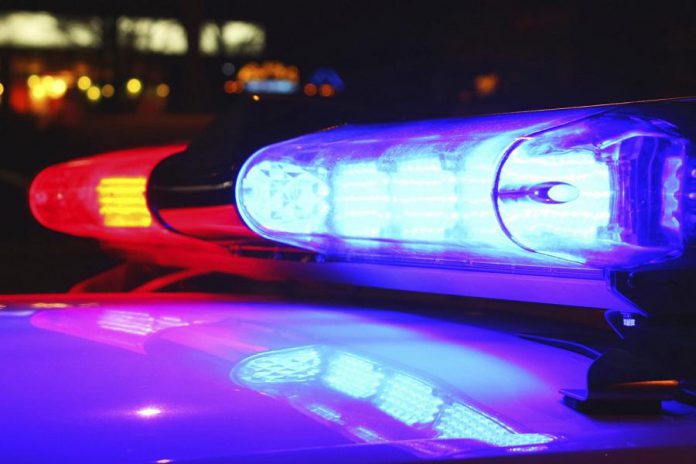 Kawartha Lakes police are looking for four suspects after a home invasion robbery in Lindsay on Tuesday night (January 11).
At around 8 p.m. on Tuesday, police received a report of two people fighting in a hallway in an apartment building on Colborne Street.
After arriving at the location, police learned that four people, one brandishing a pocket knife, has forced their way into an apartment. After a confrontation with the apartment's occupants, the four suspects stole items and fled in a white Honda Civic. One occupant was treated for minor injuries sustained during the incident.
Advertisement - story continues below
Police gathered physical evidence from the scene and are reviewing video surveillance as part of an ongoing investigation. They do not believe this was a random act.
Police have released the following descriptions of the four suspects:
Suspect 1
Black toque with white writing on front
camo scarf type mask
Red "Crooks" hoodie
Black Nike sweatpants
Black sneakers
Suspect 2
Black balaclava
Red hoodie
Black puffy winter coat
Red sweatpants
Black sneakers with white soles
Suspect 3
Black FILA hoodie
Red shirt underneath possibly (or trim of hoodie)
Black pants
Black sneakers
Mask over face
Grey/dark toque
Suspect 4
Red hoodie
Red sweatpants
Black sneakers with white soles
Black gloves with white on knuckles
believed to have mask covering face
Anyone with new information about this investigation is asked to contact Detective Joe Bell at 705-324-5252. If you prefer to remain anonymous, contact Crime Stoppers at 1-800-222-TIPS (8477) or online at khcrimestoppers.com.