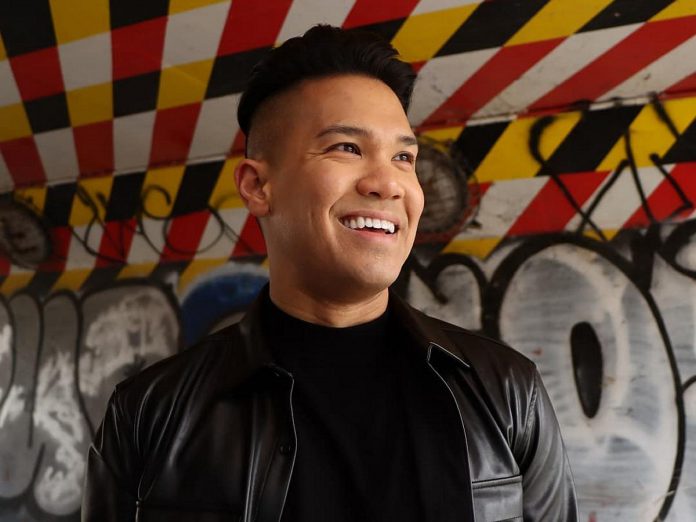 Fans of The Great Canadian Baking Show will remember Colin Asuncion, the singing baker from the popular CBC television series (the first four seasons are available on Netflix Canada).
Asuncion, who made it to the finals in the third season in 2019 and also appeared in the fifth season holiday baking special in 2021, will be performing an intimate concert at Port Hope's Capitol Theatre on Sunday, March 27th.
The 32-year-old Toronto-based singer, stage performer, marketing manager, and baker — who has since launched his own baking business — will be sharing songs and stories in a show called "Open Up".
Advertisement - story continues below
"It'll be a mix of hearty covers and some original music from my upcoming EP," Asuncion writes on social media.
He'll be accompanied on the stage by Toronto-based performer Chris Tsujiuchi who, along with Kevin Wong, is a member of Asuncion's "boy band" Asian Riffing Trio.
"Open Up" takes place from 2 to 4 p.m. on March 27 in the Sculthorpe Theatre at 20 Queen Street in Port Hope. Tickets, which are $30 (including fees and HST) or $20 for those under 30, are available online at capitoltheatre.com or by calling the box office at 905-885-1071 or toll free at 1-800-434-5092.
VIDEO: Colin Asuncion in "The Great Canadian Baking Show"