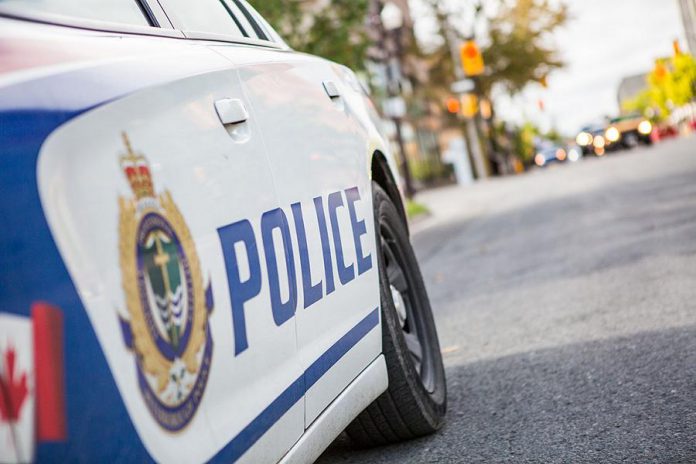 One person is dead and one seriously injured following a multi-vehicle collision in Peterborough on Monday afternoon (May 9).
Just before 2 p.m. on Monday, a westbound vehicle collided with oncoming traffic at the intersection of Lansdowne Street and River Road South.
Six vehicles were involved in the collision, according to police.
Advertisement - story continues below
A 65-year-old man, who was a passenger in the westbound vehicle, was pronounced dead at the scene. Three other people were taken to hospital, one with serious injuries and two others with minor injuries.
Lansdowne Street from Locke Street to Ashburnham Drive was closed for eight hours for a police investigation.
Peterborough police continue to investigate and are asking anyone with dash cam footage or other video to contact them at 705-876-1122 or Crime Stoppers at 1-800-222-8477 or online at www.stopcrimehere.ca.