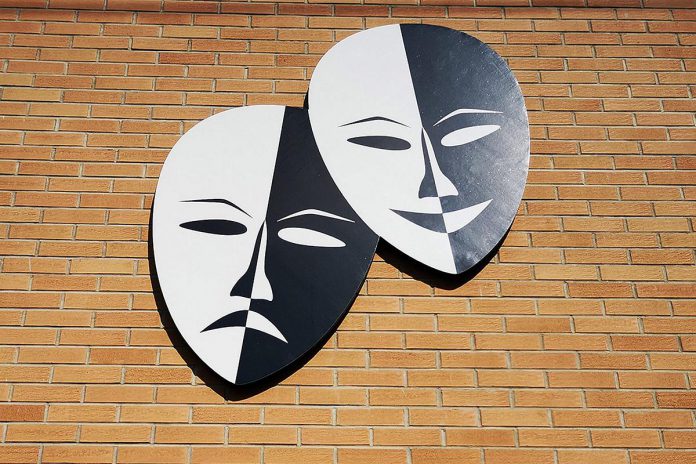 For the first time in its 57-year history, the Peterborough Theatre Guild is hosting a spring fundraiser in support of the award-winning community theatre company.
The musical celebration called "The Heart of The Song" takes place at 7 p.m. on Thursday, June 16th and Friday, June 17th at the Guild Hall at 364 Rogers Street in Peterborough's East City.
Directed and produced by singer-songwriter and actress Kate Suhr, who is also a member of the Guild's board, "The Heart of The Song" will feature prominent Peterborough performers and theatre supporters including Suhr, Linda Kash, Shay Burd, Indigo Chesser, Stephen Cullen, Lisa Devan, Dan Duran, Beth McMaster, Marsala Lukianchuk, Wayne Robinson, Jane Werger, and Gillian Wilson, accompanied by musicians Curtis Cronkwright, Justin Hiscox, Sam Quinn, and Saskia Tomkins.
Advertisement - story continues below
The Peterborough Theatre Guild usually supports its operations through ticket sales. While the Guild's much-delayed production of the musical Annie was finally staged at Showplace Performance Centre earlier this spring, it was the Guild's first show since the pandemic began.
"The pandemic has had an indelible impact on, not just one or two, but nearly three lost seasons of the arts in Peterborough," reads a media release from the Peterborough Theatre Guild.
"Not only does this have an inexplicable effect on our theatrical venues, creators, and players in an artistic season, it has left us with absence from what is a wellspring to the soul — that is, the stage, and experiencing it together. The Guild needs our support now more than ever."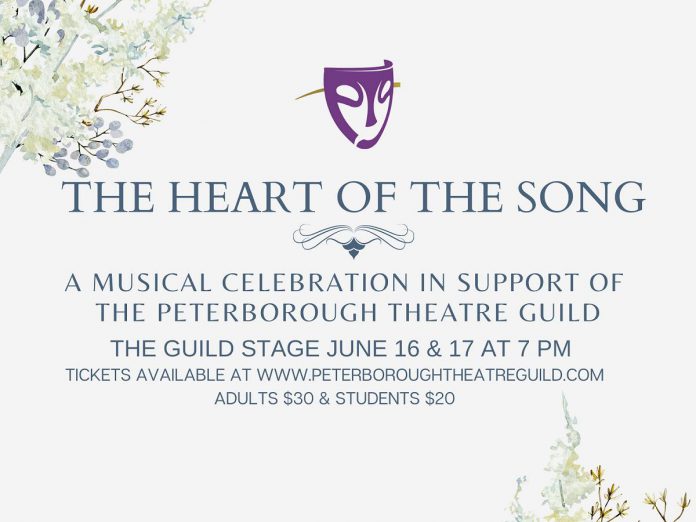 Tickets for "The Heart of The Song" are $30 for adults and $20 for students, and are available now by calling the Guild at 705-745-4211 or online at peterboroughtheatreguild.com.
The Peterborough Theatre Guild is the only producing theatre company in the region that owns its own theatre, located at 364 Rogers Street in Peterborough. Formerly St. Luke's Anglican Church, the building was gutted by fire in 1959 and a group of local theatre enthusiasts raised the funds to purchase the old church.
After completing extensive renovations of the former church building, the troupe staged its first play just a few years later. In 1965, they incorporated as the Peterborough Theatre Guild and have been performing ever since.