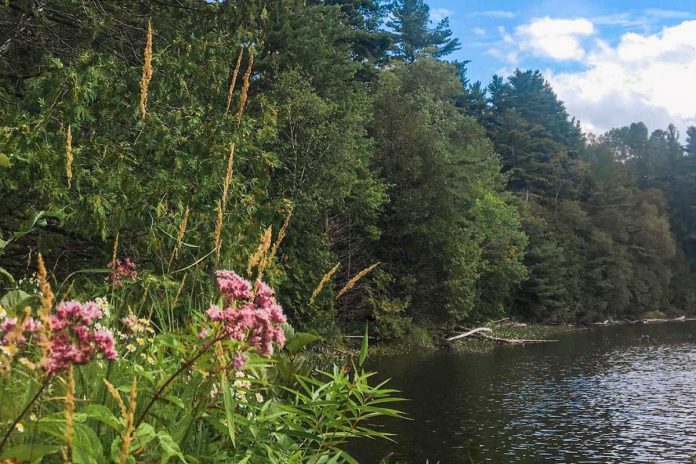 Peterborough philanthropists Patricia and David Morton have donated a 133-acre ecologically significant property to Kawartha Land Trust.
The Mortons donated the property to the non-government charitable organization, which is working to protect land in the Kawarthas, in December to ensure its protection from future logging or development.
The new Morton Nature Sanctuary, which is home to at least two species at risk, is densely forested with stands of sugar maple, mature hemlock, and old-growth red and white pines. Throughout the rolling landscape, exposed and fractured granite is visible, and the property's deep valleys are home to vernal pools that support frogs and salamanders in the region. The property also features a 1.5-kilometre natural and undeveloped lakefront shoreline.
Advertisement - story continues below
Tweet this quote
"I think it is especially important to protect our forest for the sake of its sequestering of carbon and tremendous environmental benefits," said Dr. Patricia Morton, an emeritus professor at Trent University. "And especially for the sake of all of the wonderful habitat, wildlife, and ecosystems that it sustains."
The Morton Nature Sanctuary is part of the "The Land Between" transitional landscape zone, and almost 60 per cent of the property falls within the Kawarthas Naturally Connected (KNC) natural heritage system.
To ensure the preservation of its sensitive habitats, Kawartha Land Trust is not disclosing the location of the Morton Nature Sanctuary and, at the request of the Mortons, the property will not be open to public access.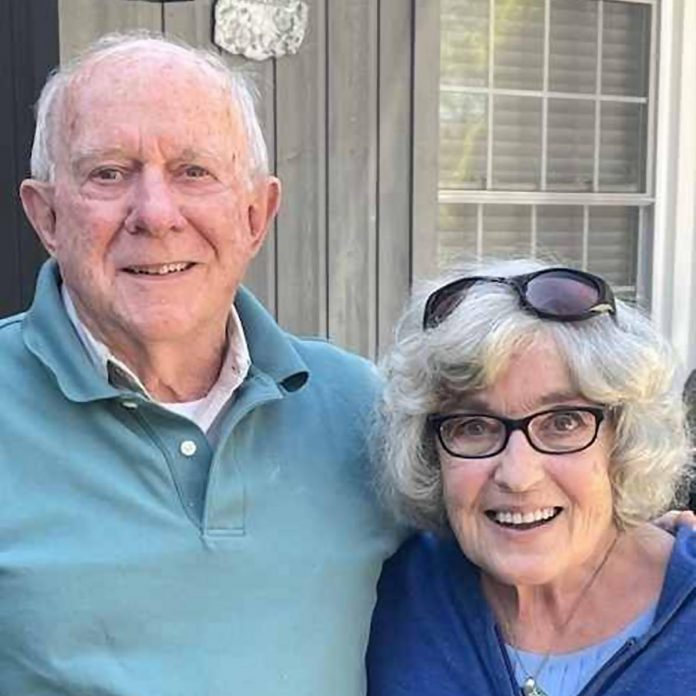 "Dr. Patricia Morton and David Morton, through their donation of the 133-acre Morton Nature Sanctuary, have ensured the preserved habitat for species at risk like the eastern ribbonsnake and eastern wood pewee," said Kawartha Land Trust executive director John Kintare.
"We're extremely thankful to the Mortons for taking action to secure critical habitat in our region to ensure it is protected for wildlife that might otherwise be lost if the land was developed."
The Mortons originally discovered the property in the 1970s while paddling near their cottage and fell in love with it. They acquired the property from a real estate company that had originally been planning to develop it.
Advertisement - story continues below
"I love that the Morton Nature Sanctuary provides habitat for bears and much wildlife, including lynx, deer, and also moose," Dr. Morton said. "And I love that this property contains hidden, shallow little bays and many wetlands that are such rich habitat and, like the forest, comprise natural carbon sinks that are vital to curbing climate change."
The property also features a small interior lake, constructed by beavers by damming a creek. The Mortons have called the lake "Walden's Pond," after 19th-century American naturalist, essayist, poet, and philosopher Henry David Thoreau, who spent over two years in a cabin he built near Walden Pond on a property owned by his friend and mentor Ralph Waldo Emerson, near Concord, Massachusetts. This resulted in Thoreau's book Walden; or, Life in the Woods, a reflection upon simple living in natural surroundings.
"We've known of Kawartha Land Trust and have long appreciated its work in other areas of the Kawarthas," she added of the couple's decision to donate the property to the organization. "We have thus seen the trust that other large landholders place in it. We have also seen the planning and careful and caring protection it provides to the lands donated to it, and the diversity of these lands which in some cases are accessible to the public and in other cases, like ours, are not. We thus feel entirely able and very happy to entrust our beloved land to the protection of KLT."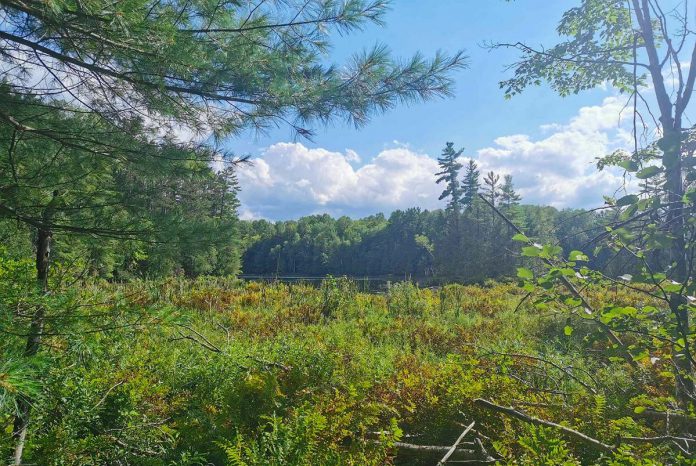 Tweet this quote
"We are not really losing the land by giving the property away," Dr. Morton said. "Instead we are largely losing our worries about its future, by donating it to KLT as a nature sanctuary, to be forever protected and preserved, in perpetuity."
Kawartha Land Trust now protects 27 properties comprising 4,800 acres, providing additional safe havens for wildlife in the Kawarthas and securing important ecological landscapes help combat climate change.
For more information about Kawartha Land Trust, visit kawarthalandtrust.org.