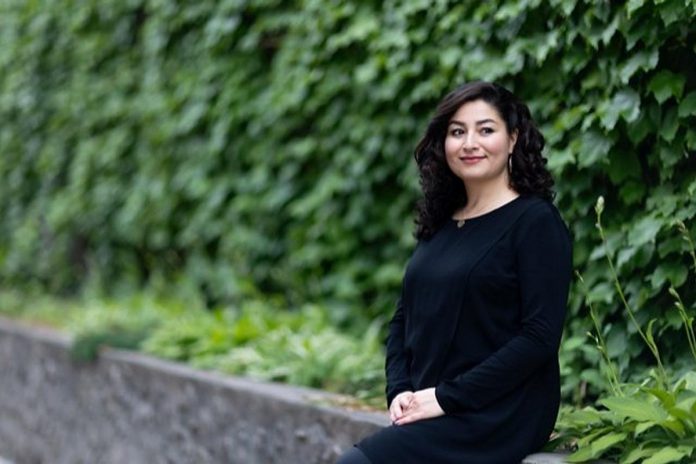 Former Peterborough-Kawartha MP Maryam Monsef is beginning her "life after politics" by undertaking a new venture that connects, inspires, and empowers women leaders.
On the heels of a number of teasers she posted on social media, the 37-year-old Monsef hosted a by-invitation-only event at Market Hall Performing Arts Centre in downtown Peterborough on Thursday evening (July 7), where she shared details of her new initiative branded ONWARD.
Local media were not invited to the event and, from the absence of social media chatter since, those who were present aren't sharing any information on what they heard.
Advertisement - story continues below
However, after kawarthaNOW reached out to Monsef on Friday, she contacted publisher Jeannine Taylor to explain the reason for the event, which was an intimate affair attended by 125 people.
"It was an opportunity to connect with people that I have missed very much," Monsef said. "We had a special dialogue about community, leadership, issues, and resolutions. Our dialogue was an antidote to the tensions and divisions and hate in our community and beyond."
Monsef added she will host similar events in the future, including a special launch for her new ONWARD initiative.
#onward Stay tuned pic.twitter.com/7XcdDvnfXH

— Maryam Monsef (@MaryamMonsef) July 5, 2022
Tweet this quote
Since her defeat in the 2021 federal election — she finished second to Conservative Michelle Ferreri by fewer than 3,000 votes — Monsef has kept a low profile, giving her another reason for hosting Thursday night's event.
"It's important to me that the young women who worked on my campaign see that I have landed on my feet," she said.
Monsef also shared the news she will be attending Trent University to obtain her Masters in Canadian and Indigenous studies. She'll also be working on the "Women United" campaign for the United Way Peterborough & District.
Advertisement - story continues below
As for Monsef's ONWARD initiative, she has a website at www.maryammonsef.com which states "My life after politics is just beginning." There is also a button where people can sign up so they "don't miss the launch," which will include details about what she is planning.
ONWARD should put to rest any rumours that she intends to return to politics. Since her 2021 federal re-election bid came up short, there has been ongoing speculation Monsef might do so, perhaps at the municipal level that will see a new city council elected this coming fall.
In 2014, Monsef campaigned for Peterborough mayor but fell just short of winner Daryl Bennett (who was subsequently defeated four years later by current mayor Diane Therrien). That set the stage for her successful bid for the Peterborough-Kawartha federal seat in 2015. She was re-elected for a second term four years later.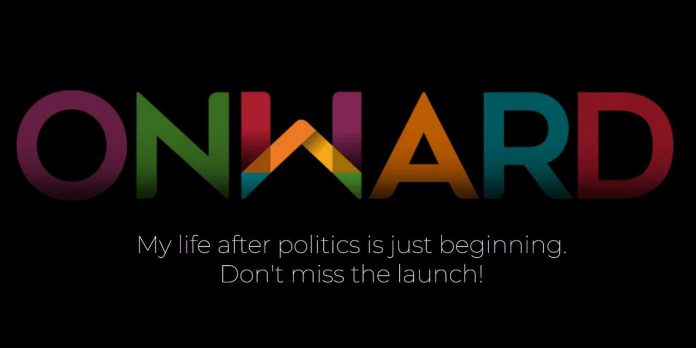 Tweet this quote
Prior to her political pursuits, Monsef graduated from Trent University in 2010 with a Bachelor of Science in Biology and Psychology. Post-graduation, she held several public sector positions in the Peterborough area.
When asked where she will live and work, Monsef — who is engaged to former Fredericton Liberal MP Matt DeCourcey — said "Peterborough is always going to be my home."
"I've been here for 26 years and it will always be my home and community."