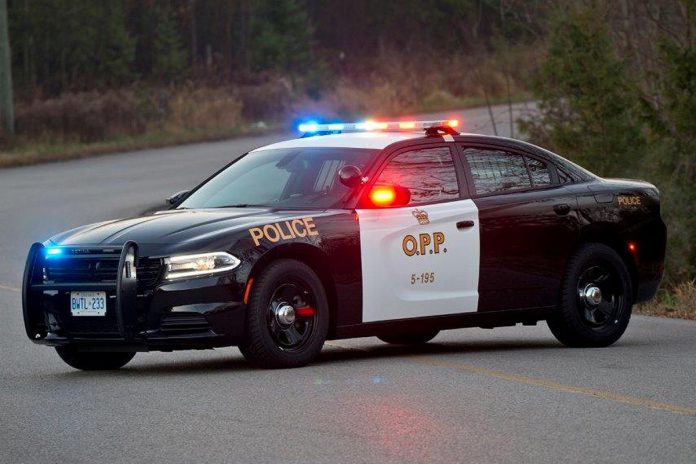 A four-year-old boy has died in hospital after he suffered life-threatening injuries when a golf cart rolled over on Villiers Line east of Keene on Sunday afternoon (July 17).
At around 12:20 p.m. on Sunday, Peterborough County OPP and emergency services were called to the scene of the collision.
A golf cart with six people on board was travelling southbound on Villiers Line, near Bellmere Winds Golf Course, when it rolled over.
Advertisement - content continues below
The four-year-old boy was airlifted to a Toronto-area trauma centre with life-threatening injuries. A woman was transported to Peterborough Regional Health Centre with minor injuries.
Villiers Line south of County Road 2 was closed for several hours while police documented the scene.
On Tuesday, police reported the four-year-old boy succumbed to his injuries in hospital and was pronounced dead. Police have not released the name of the boy.
Police continue to investigate the cause of the roll-over. Anyone who may have witnessed the incidient or has video footage and has not yet spoken with police is asked to contact the Peterborough County OPP at 705-742-0401 or 1-888-310-1122.
This story has been updated to indicate the injured boy has died in hospital.