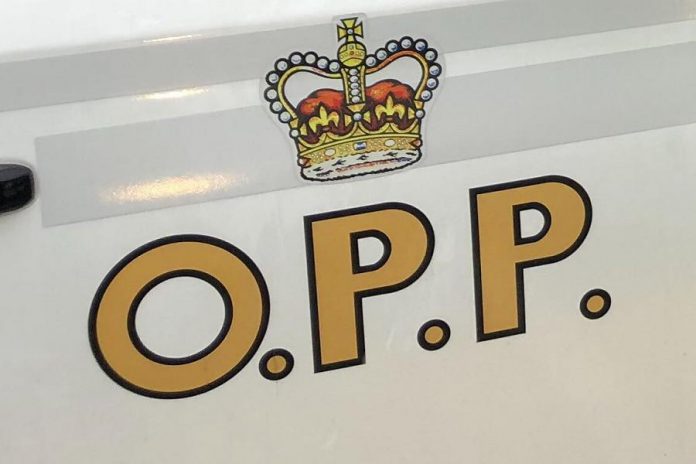 Two Ottawa residents were killed when their plane crashed in rural Port Hope on Saturday night (August 13).
At around 8:51 p.m., the Northumberland Ontario Provincial Police (OPP) received information that a Piper Cherokee aircraft had crashed into a field near a private airstrip by Kellogg Road and Massey Road in Port Hope.
OPP and emergency services arrived at the scene, where the two occupants of the aircraft — identified as 74-year-old Alvin Crosby of Ottawa and 72-year-old Suzanne Parent of Ottawa — were pronounced dead.
Advertisement - story continues below
The OPP have since cleared the scene.
The Transportation Safety Board of Canada is continuing an investigation to determine the cause of the crash.
The Piper Cherokee is a popular family of two-seat or four-seat light aircraft built by Piper Aircraft and designed for flight training, air taxi, and personal use.