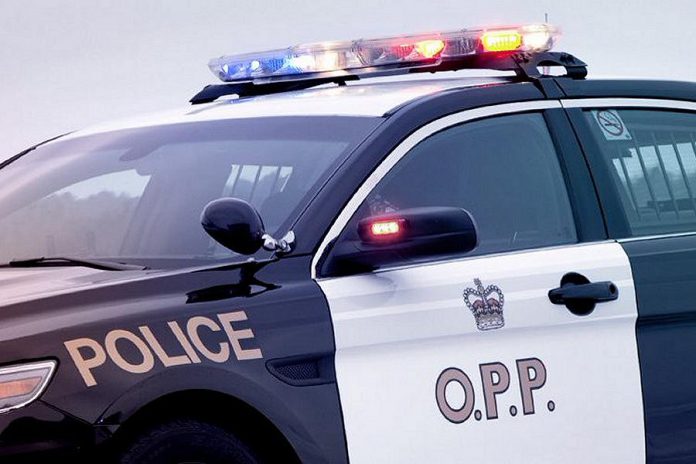 A young child died Tuesday night (August 23) on a Emily Township farm in the City of Kawartha Lakes, in what police are calling a tragic accident.
Kawartha Lakes Ontario Provincial Police (OPP) responded to a call about a child who was stuck under a skid steer loader.
Police and emergency services arrived at the farm at around 7:30 p.m. and located the child underneath the machinery.
Advertisement - content continues below
The child was pronounced dead at the scene.
While police are reviewing forensic information about the incident with the Office of the Chief Coroner, at this point in time they are describing it as "a tragic farming accident."
Police are sharing information from the Ontario Ministry of Agriculture, Food and Rural Affairs about farm safety, available at omafra.gov.on.ca/english/engineer/safe.htm, to help prevent future tragedies.