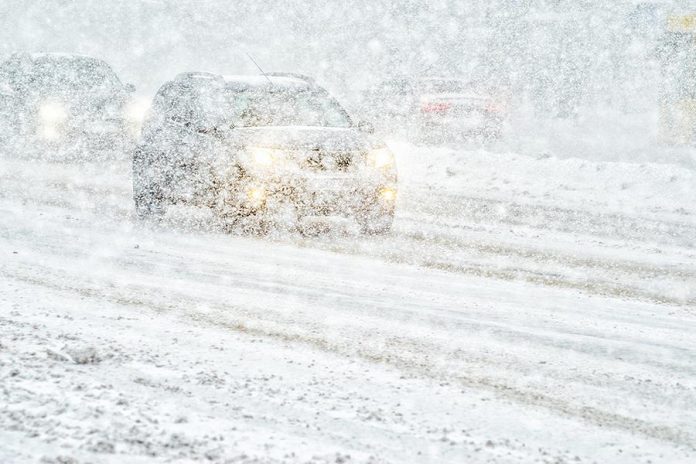 Environment Canada has issued a snow squall warning for Northumberland County for Saturday (November 19).
An intense snow squall currently over Lake Ontario is forecast to drift northward Saturday morning, bringing local snowfall accumulations of 15 to 30 cm by Sunday morning.
Visibility may be reduced to near zero in heavy snow and local blowing snow.
Advertisement - story continues below
The snow squall will move out of the area Saturday night.
Snow squalls cause weather conditions to vary considerably, including changes from clear skies to heavy snow within just a few kilometres.
Road closures are possible. Consider postponing non-essential travel until conditions improve. If you must travel, keep others informed of your schedule and destination and carry an emergency kit and mobile phone.
This story has been modified to update the snow squall watch to a warning.