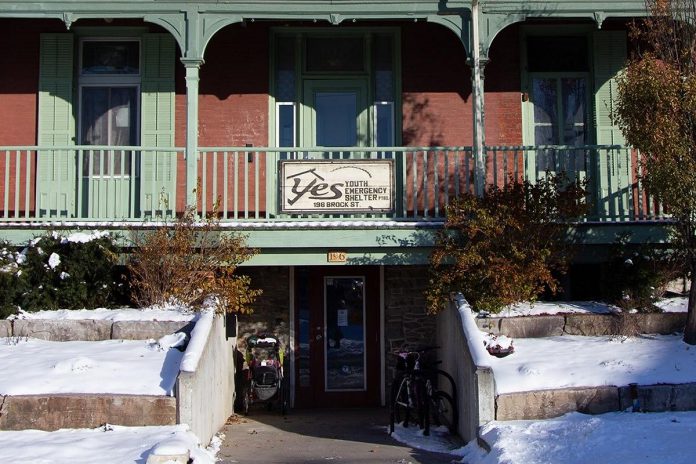 The Community Foundation of Greater Peterborough has announced $110,000 in COVID recovery funding to 17 local charities as part of its Vital Community Grants initiative.
"The last couple of years, we've focused these grants on an equitable COVID recovery," says Jennifer DeBues, Community Foundation of Greater Peterborough executive director. "We did the same this year because the need continues to be great, especially for people living on the margins."
Many in our community continue to grapple with health issues, the fallout of prolonged school closures, and a cost-of-living crunch. Within the context of rapidly rising inflation and a profound housing crisis, the charitable sector is struggling to keep up with sharply rising demand for its services just as donations drop, volunteers leave the sector, and workers burn out.
Advertisement - content continues below
Tweet this quote
Indeed, according to Canada Helps' 2022 Giving Report, one in four Canadians — 26 per cent — have sought or will seek the help of a charity to meet their needs as a result of the pandemic.
"COVID-19 affected the poor and unhoused in unimaginable ways that more privileged populations may have not ever considered," says Aimeé Le Lagadec, executive director of the YES Shelter for Youth and Families, which is one of this year's Vital Community Grant recipients. "The lack of supports, or the sudden withdrawal of assistance, during the first few waves of COVID put our clients into a traumatic space that, unfortunately, some remain in today."
For Joëlle Favreau, manager of YWCA Peterborough Haliburton's Nourish Project (another Vital Community Grant recipient), systemic change requires that the broader community engages with the concept of equity and how the pandemic amplified the challenges may community members have long faced.
"I want everyone to realize that we need to seriously explore what we can do, as a community, to support individuals and groups in gaining stability, in healing, and in finding paths towards thriving," Favreau says.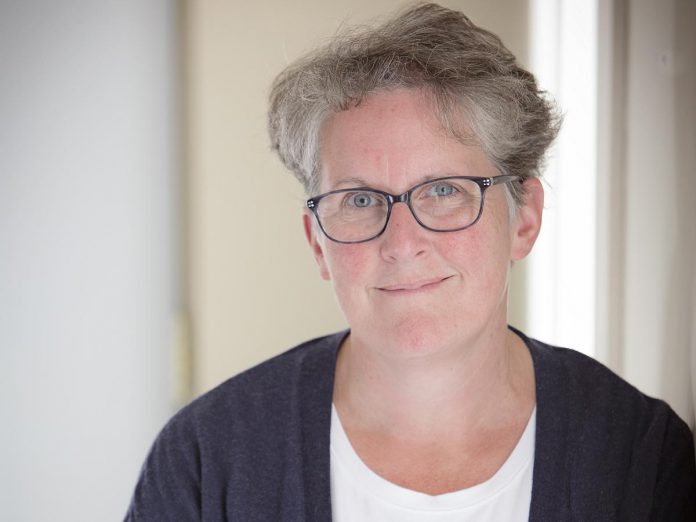 One way to kickstart the conversation is to empower charities to choose how best to distribute funding when it becomes available.
"We asked successful grant applicants to participate in a granting circle, which reflects the Foundation's values of trust, inclusivity, and collaboration," says DeBues. "The practice is based on the principle of 'nothing about us without us,' which acknowledges that our front-line partners best understand how to meet the complex needs of the client groups they serve every single day."
Getting dollars into the hands of charities via the Vital Community Fund starts by pooling the funds from 15 of the Community Foundation of Greater Peterborough's many endowments, including the Housing Field of Interest Fund, the Pilkington-Henniger Fund, and — for the first time — the Almira Grover Foley Fund, which has been dedicated to serving the marginalized since the late 1800s.
Advertisement - content continues below
Now more than ever, charities and non-profits are playing a key role in addressing persistent and complex social problems faced by all Canadians.
The Community Foundation of Greater Peterborough will shortly be announcing a new funding opportunity as part of the Government of Canada's Community Services Recovery Fund.
For a full list of this year's Vital Community Grant recipients, to find out more about the Recovery Fund, or to make a donation, visit the Community Foundation of Greater Peterborough's website at cfgp.ca.