Home
Authors
Articles by Justin Sutton
Articles by Justin Sutton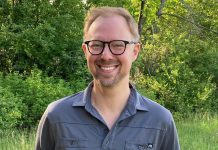 From helping girls run free in Afghanistan to being a 'Swifty', Greg Dempsey lets us in on what makes him the right choice for Peterborough-Kawartha.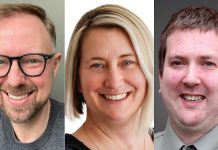 Due to a family emergency, incumbent Dave Smith was absent from debate covering climate crisis, Indigenous rights, and Ford government's environmental record.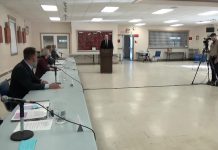 Party policy takes centre stage in mostly friendly discussion on Tuesday night hosted by local Chamber of Commerce.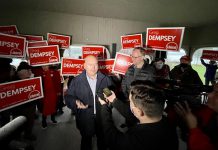 Calling Dempsey 'passionate' and 'dedicated', Steven Del Duca says people are tired of 'chaos' and 'cuts' of Ford government.