Home
Authors
Articles by Justin Sutton
Articles by Justin Sutton
Much-needed funding goes to 17 local charities as demand for services grows during the pandemic.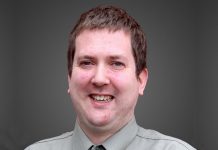 Overcoming barriers, learning from others, and unwinding with Dr. Who, learn why Robert Gibson's unique perspective makes him the candidate to beat.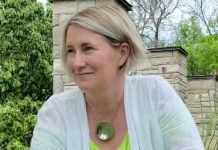 From young motherhood to union leadership to filling a political vacancy, Jen Deck steps up for Peterborough-Kawartha.
Support for artists and arts organizations took centre stage during Artsvote at Showplace Performance Centre on May 26.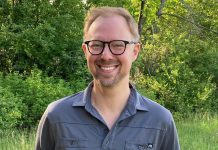 From helping girls run free in Afghanistan to being a 'Swifty', Greg Dempsey lets us in on what makes him the right choice for Peterborough-Kawartha.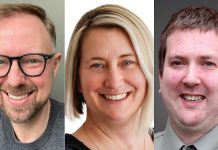 Due to a family emergency, incumbent Dave Smith was absent from debate covering climate crisis, Indigenous rights, and Ford government's environmental record.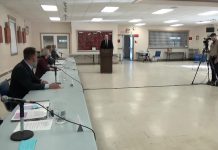 Party policy takes centre stage in mostly friendly discussion on Tuesday night hosted by local Chamber of Commerce.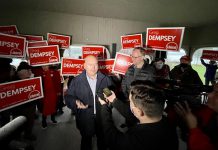 Calling Dempsey 'passionate' and 'dedicated', Steven Del Duca says people are tired of 'chaos' and 'cuts' of Ford government.