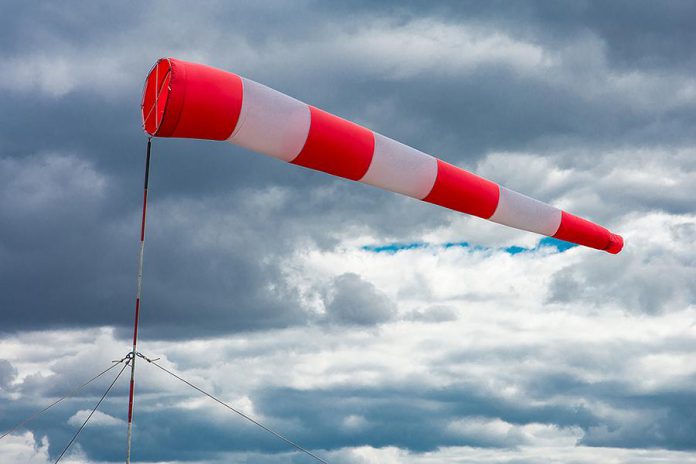 Santa will need to hold onto his hat while he's parading in the greater Kawarthas region on Saturday (December 3), as Environment Canada has issued a special weather statement for strong winds for all of southern Ontario.
A north-to-south-oriented cold front is expected to track east across southern Ontario on Saturday, reaching the Kawarthas region by late Saturday morning.
South or southwest winds with gusts up to 70 km/h are expected ahead of the cold front, followed by west or northwest winds with gusts up to 80 km/h along and behind the front. The strong winds will continue through Saturday afternoon.
Advertisement - story continues below
Rain showers changing to snow flurries and rain showers are expected across the region until early afternoon, with a chance of flurries throughout the afternoon.
High winds may toss loose objects or cause tree branches to break. Damage to buildings, such as roof shingles and windows, as well as power outages may occur.
Santa Claus parades take place on Saturday in Bancroft at 2:30 p.m., Peterborough at 4:45 p.m., Cobourg at 6 p.m., and Pontypool at 6:30 p.m.