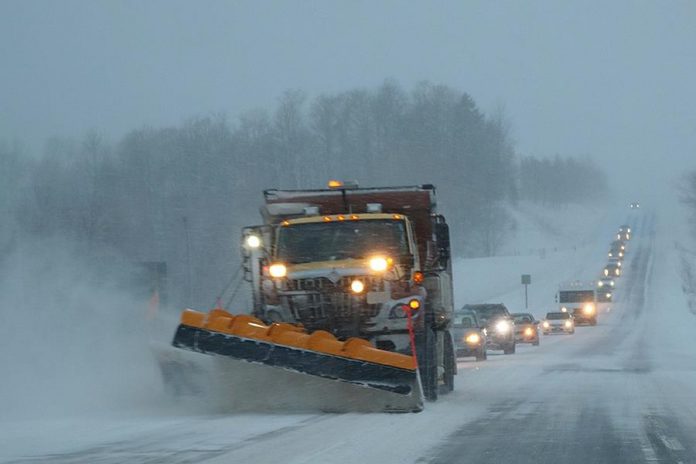 Environment Canada has issued a snowfall warning for much of the Kawarthas region for Wednesday (January 25) into Thursday.
The snowfall warning is currently in effect for all of Peterborough County, southern Kawartha Lakes, Northumberland County, and Hastings Highlands. A winter weather travel advisory is in effect for northern Kawartha Lakes and Haliburton County.
A Texas low tracking northeastward is expected to bring snow to the area early Wednesday afternoon until Thursday morning.
Advertisement - content continues below
In the snowfall warning areas, snowfall accumulations of 15 cm are expected, with locally higher amounts of up to 20 cm likely. In the winter weather travel advisory areas, local snowfall accumulations of 10 to 15 cm are expected.
Motorists should expect hazardous winter driving conditions and adjust travel plans accordingly. Prepare for quickly changing and deteriorating travel conditions. Take extra care when walking or driving in affected areas.
Rapidly accumulating snow will make travel difficult, and visibility may be suddenly reduced at times in heavy snow.
This story has been updated with the latest forecast from Environment Canada.