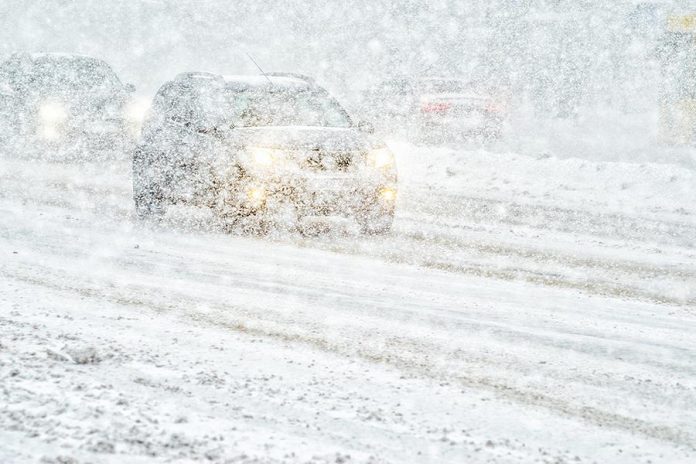 Environment Canada has issued a snow squall watch for much of the Kawarthas region for Thursday afternoon (February 2) into evening.
The snow squall watch in effect for Peterborough County, Kawartha Lakes, Haliburton County, and Hastings Highlands.
A brief but intense snow squall, associated with a fast-moving arctic cold front, will push southeastward across southern Ontario Thursday afternoon through early evening. Heavy snow will combine with gusty northwesterly winds to give near zero visibility at times.
Advertisement - story continues below
With snowfall accumulations of 2 to 5 cm in an hour or two and wind gusts of 50 to 70 km/h, expect sudden whiteout conditions in heavy snow and blowing snow.
Snow squalls cause weather conditions to vary considerably; changes from clear skies to heavy snow within just a few kilometres are common. Travel may be hazardous due to sudden changes in the weather. Visibility may be significantly and suddenly reduced to near zero.
Plunging temperatures in the wake of this front will usher in the coldest air of the season so far, with temperatures approaching -30°C (-40°C with wind chill).
This story has been updated with the latest forecast from Environment Canada.